Women are increasingly embracing the joys of travel and while many would love to travel on their own or in small groups of friends, issues of safety remain a concern. This is where women focused travel companies play a big role in offering curated tours meant just for women. One such is Wander Womaniya.
Wander Womaniya provides a global platform for women travelling solo in India or looking for safe and healthy women travel groups across India and the globe.
Many solo women travellers would like to travel as part of a group, but are worried about regular group tours. Solo women travellers can sign up for a Wander Womaniya group tour and find like minded fellow women travellers. The focus is on affordable luxury and the trips combine touristy sights and off beat destinations to ensure the travellers have a full-fledged experience.
Every group tour has a trip leader or travel buddy, an experienced travel leader who ensures the trip goes smoothly. The travel company has organised tours across Indian destinations like Goa, Rajasthan, Sikkim, Ladakh, Spiti and Uttarakhand and international destinations like Norway, Turkey, Costa Rica and Bali.
Price: The tariff depends on destination, duration and other variables. For instance, a three day tour to Udaipur (from Delhi) costs Rs 17,500 per person (double sharing; excludes tax)
Read more: https://www.wanderwomaniya.com/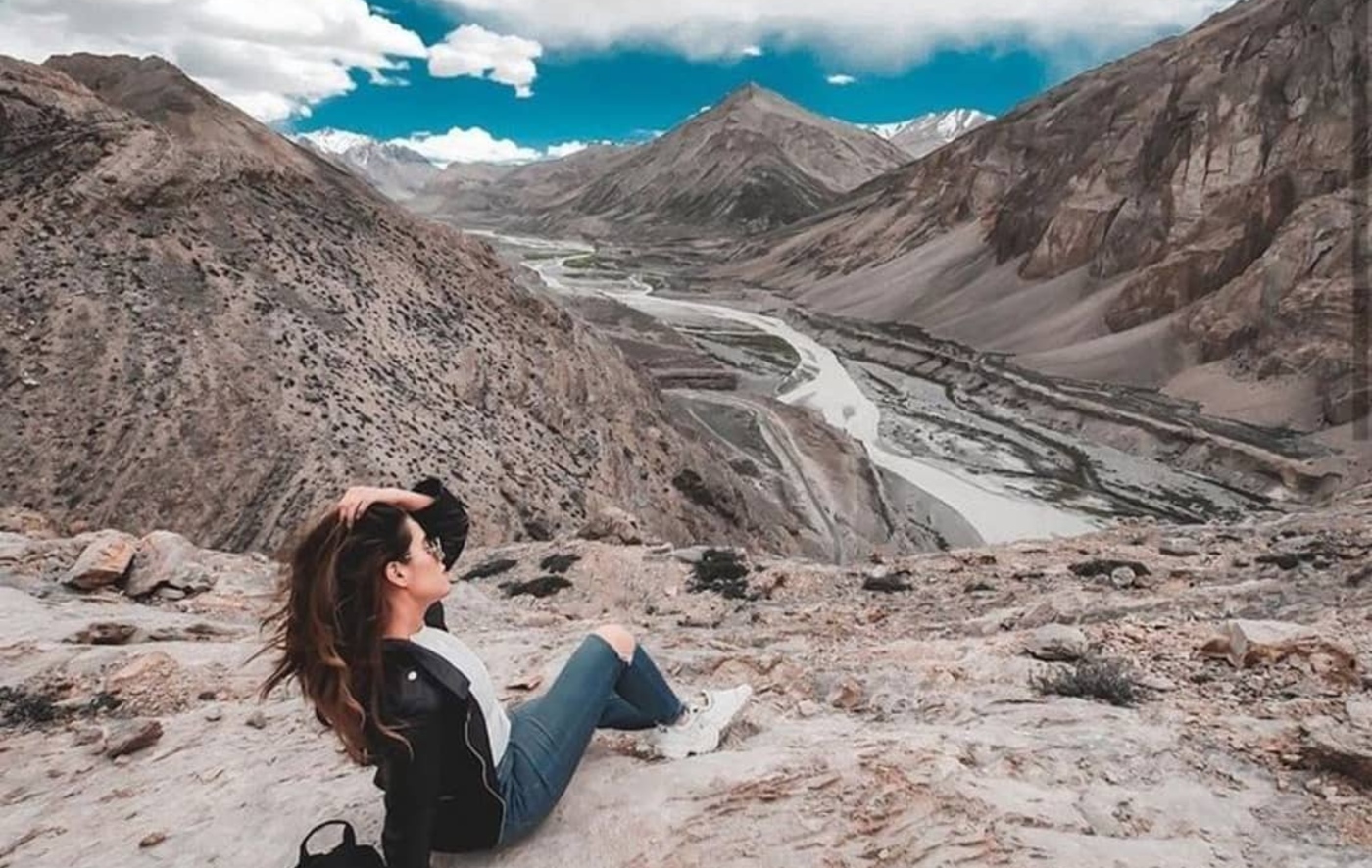 Slow Travel
Wander Womaniya helps women travel without safety and security concerns. It offers immersive local experiences and stays in local homestays when possible. Its goal is to ensure women do not have to think twice about travelling to or visiting a destination just because of their gender.
---