Gujarat is a rich tapestry of ancient traditions and heritage, intricate and beautiful arts and crafts, bustling urban centres and quiet rural expanses, and bio-diverse wild habitats. Soar Excursions, based in Ahmedabad, attempts to showcase the state in all its complexity and beauty through its tours. Soar also offers tours, especially birding and wildlife excursions, in other parts of India, including Ladakh, parts of the Northeast, Western Ghats and Andamans.
Gujarat is Soar's 'karma bhumi' and its area of focus and here it offers a wide variety of customised tour packages. While its tours do cover the urban centres of the state, Soar is firmly rooted in the rural communities of Gujarat. Its tours in the state cover areas like birding and wildlife, people and culture, textiles and crafts, and archaeology. It also offers horse safaris, cross-desert experiences and cycle and motorbike tours. Soar also curates special interest tours like Sidi Heritage Tour, Trekking in the Rann, and Bead craft traditions tours.
Their tours are a unique mix of heritage mansions, eco-friendly boutique resorts, and small-scale homestays with a focus on local and immersive experiences, thus supporting the local environment and community as well as its culture and traditions.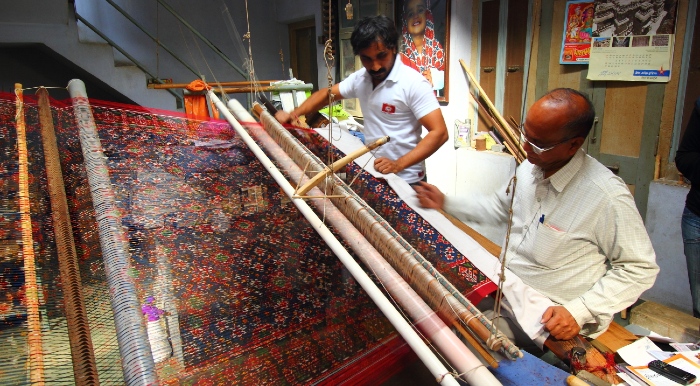 The itineraries are thoroughly curated and offer a variety of experiences. For instance Soar's 15 to 17 days Gujarat Culture tour takes travellers into the heart of cultural bastion Ahmedabad, to Kutch (both Little Rann and Greater Rann) to connect with the nomadic and pastoral communities of Kutch, learn about their beautiful handicrafts, see the salt pans and also explore the unique wild habitats found here, to historic Gondal, to lion country Gir, to Jain pilgrimage centre Palitana, to tribal heartland Jambughoda, and to the wilds of Dangs.
Price: From Rs 5,000 to Rs 12,000 per day
Read more: www.soarexcursions.com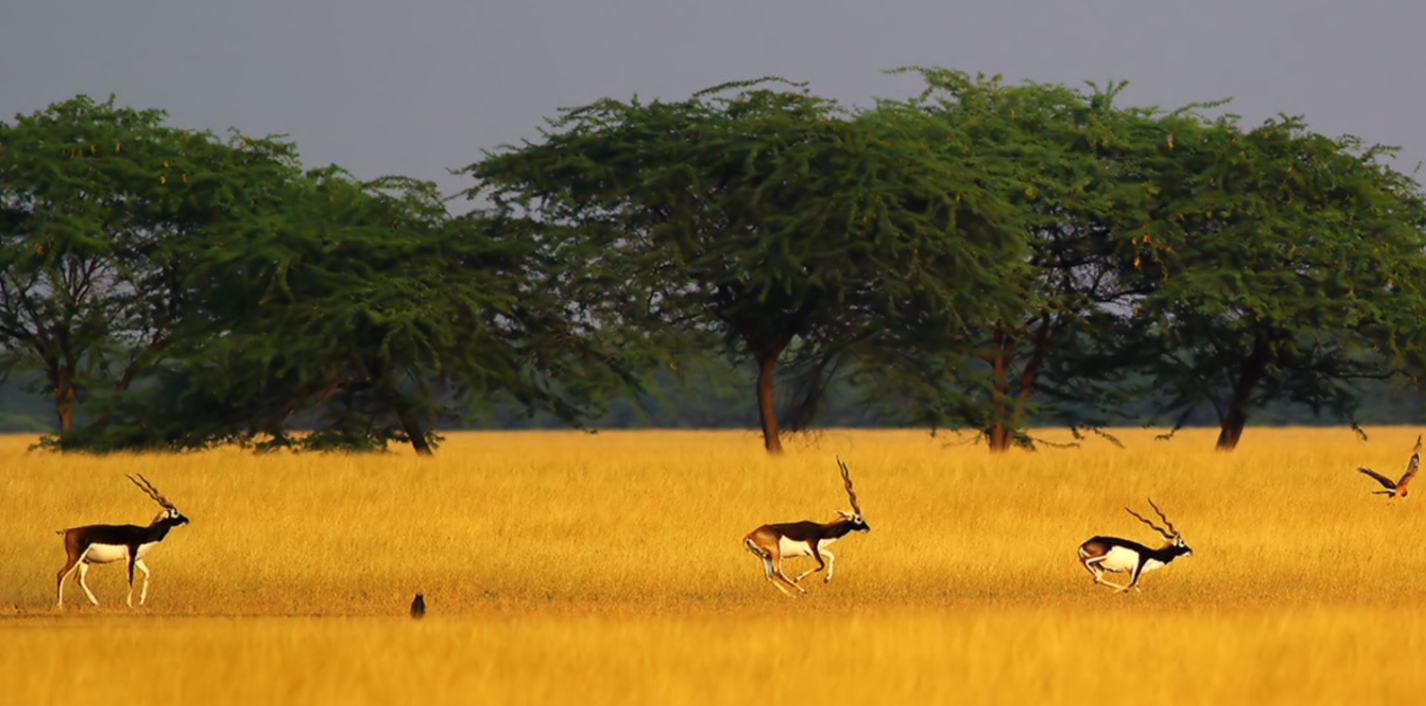 Slow Travel
Soar Excursions work with resorts that adopt sustainable practices and prefer organic produce. Each tour offers a unique mix of responsible properties and small-scale homestays to support the local environment and community as well as its culture and traditions. The tours focus on local interaction, especially the textile and culture tour. They ensure that the wildlife tours are free of invasive practices such as nest photography or baiting. Two of the founders of Soar run a vulture awareness programme that focuses on creating awareness and building local village level teams that monitor the vulture population in central Gujarat. A portion of profits from Soar's birding tours go towards monitoring and raising awareness to create a Vulture safe zone in Gujarat. The third founder works with the women of Mir community in little Rann of Kutch. Traditionally, the women of the nomadic Mir community make and wear a lot of bead ornaments. The skill development project helps them learn contemporary beadwork and modern ornaments using their traditional knowledge to make their expertise relevant to the current market demands where they can sell their art. Their sister concern NGO Eklavya Foundation promotes use of eco friendly and high quality bamboo furniture and other bamboo products made by one of the poorest tribal communities of Gujarat, the Kotwalia from Dangs forest, in a variety of resorts and lodges.
---