Lucknow is best known for its storied cultural heritage, its Ganga-Jamuna tehzeeb, its history, stunning built heritage, and of course, its culinary riches. Tornos is an experiential travel company that helps travellers explore the many tales, colours and tastes of this histori city.
Established in 1994, Tornos offers immersive tours of Lucknow and surrounding regions with themes like gastronomy, history, culture and craft.
The tours span a wide variety of topics and experiences. There are the must try tours, like the Sightseeing Tour of Lucknow that covers all the famous sights of the city like the Bara and Chota Imambara, Rumi Darwaza, and Sadat Ali and Begum tombs. The culinary tours are delectable. The meat heavy Evening Culinary Walk that lets you have your fill of the seek, galouti and other varieties of kebabs along with a wide array of other dishes should be on the to-do list of any visitor to this grand city. Exploring the street food and the stories associated with them will give the traveller a better insight into this city.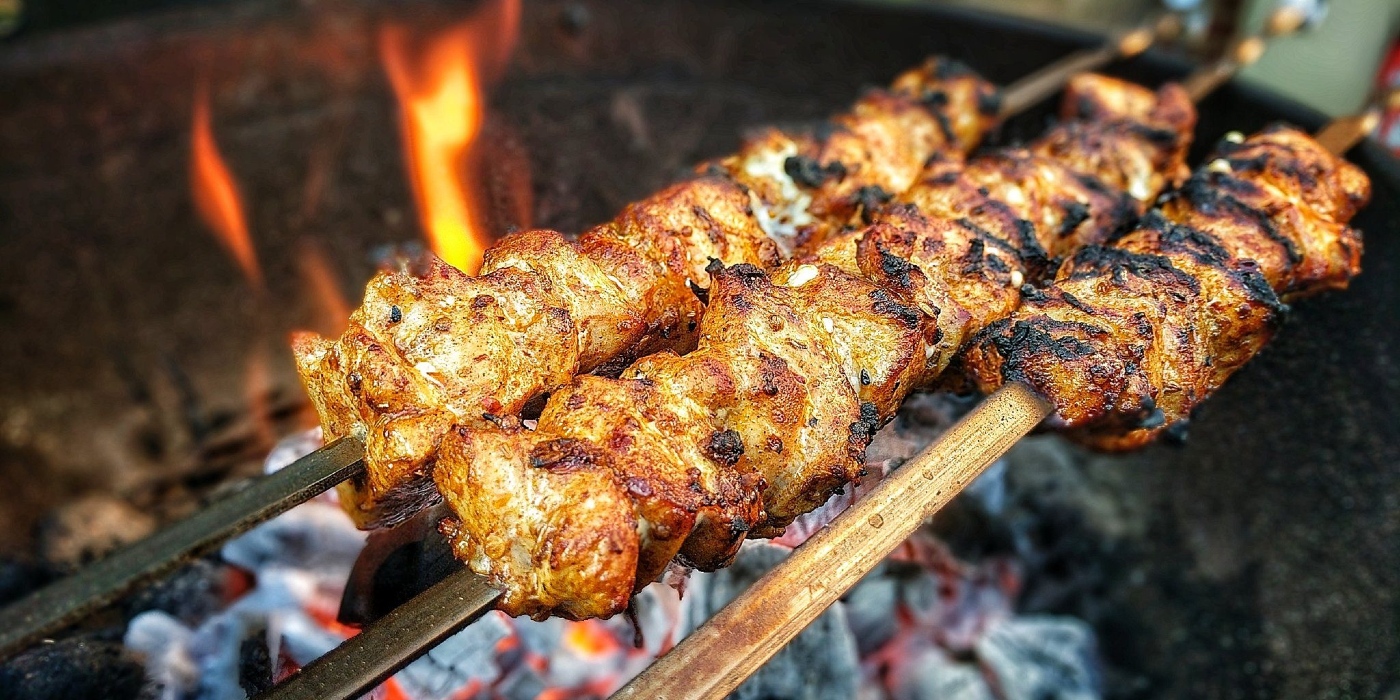 Tornos offers other culinary experiences too, like an exploration of the vegetarian part of the Lucknow cuisine, experiencing village cooking, a number of curated dining experiences at one of the many noble family homes in the city, plus cooking classes and demonstrations. A truly unique experience that combines food traditions and history is the Tea at historic educational institution, La Martiniere.
There are many more tours and workshop-oriented sessions, like a learning focused experience on Lucknow's embroidery, the Flea Market Walk and the Sunday Junk Market Walk.
Price: Depends on the tour. For instance, the Evening Culinary Walk is priced at Rs 2,500 per person.
Read more: tornosindia.com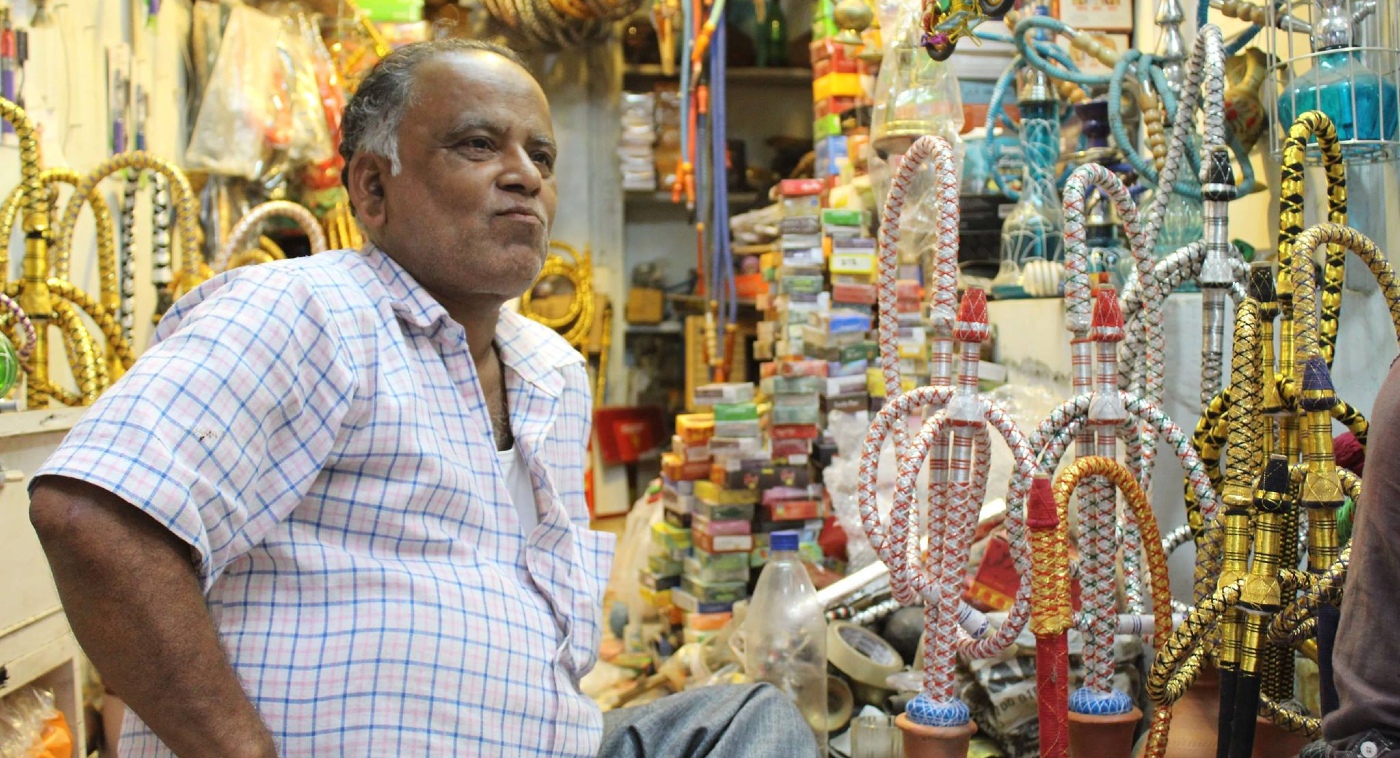 Slow Travel
Tornos offers highly researched, heavily immersive tours of Lucnow and its surrounding areas. The experiential travel company focuses on walking tours and highlights local experiences, local culture and traditions and local produce. It employs locals and works closely with the communities that it helps travellers explore.
---