A holiday in Goa to some is all about partying on the beaches or the many nightlife hubs in the state and binging on the food and drinks available in the beach shacks, to others it is about relaxing in an all-inclusive resort and the beach on which the hotel is located. But a bunch of intrepid and socially and environmentally conscious entrepreneurs in Goa are attempting to showcase a side of the sunshine state that many tourists do not get to experience. Puja Mitra and Roshan Gonsalves are two such entrepreneurs whose marine conservation based social enterprise Terra Conscious is revealing to travellers the Goa of mangroves, of forested hinterlands and of dolphin-rich waters.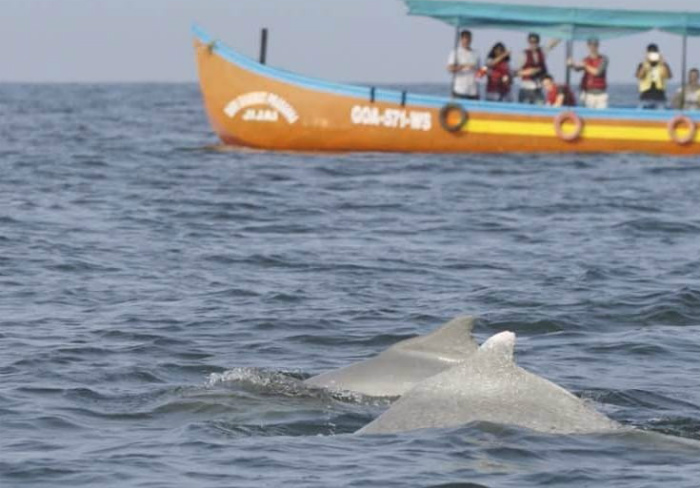 Terra Conscious offers ethical outdoor activities that help travellers to connect with and enjoy the local biodiversity. They claim to run Goa's only ethical dolphin watching experience. This 2.5-hour experience is an enjoyable boat ride in the Arabian Sea and allows travellers to explore the marine wildlife and lucky ones get to see the endangered Indian Ocean Humpback Dolphin in its natural habitat. For the more active there is the Backwater Kayaking Trail, which is a guided experience through the intricate mangrove network.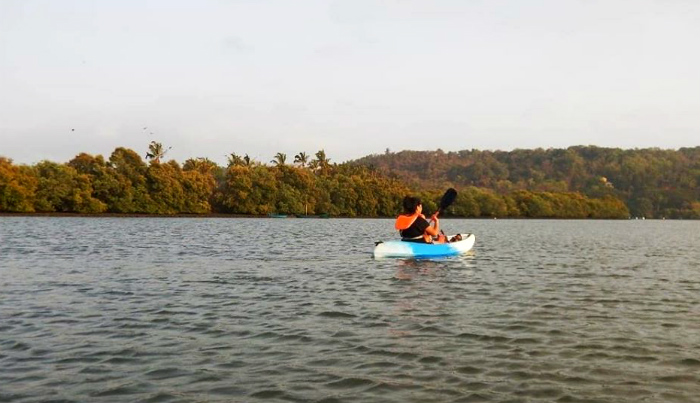 For those who want to be on terra firma, there's the Backyard Cycling Trail, which is an early morning ride through a private forest that includes some birding and ends in a home cooked breakfast.
Terra Conscious also offers diving including advanced open water diving. All trips are conducted through community partnerships.
Price: From Rs 2,000 to Rs 3,000
Read more: https://www.terraconscious.com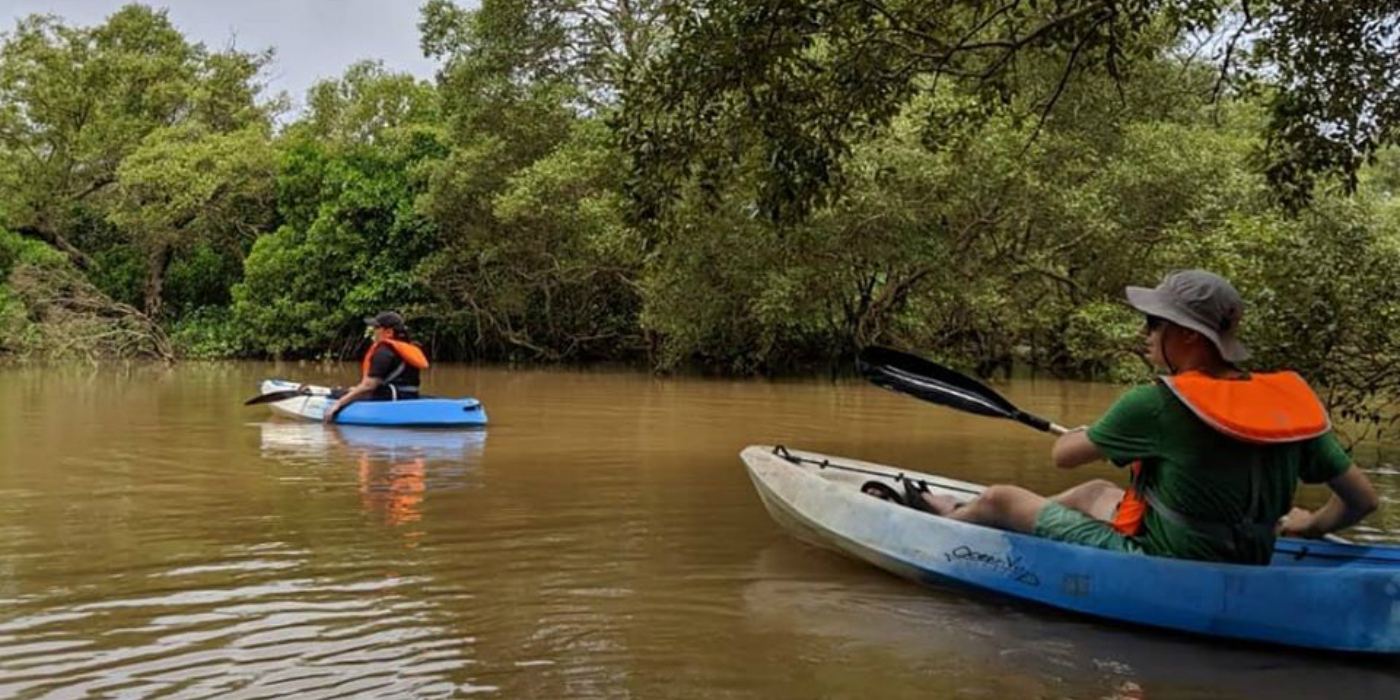 Slow Travel
All Terra Conscious experiences are conducted in accordance with ethical tourism principles. As a social enterprise, its mission is to maximise environmental and social impact. Its travel experiences support the social impact work done by Terra Conscious that focuses on creating awareness, building capacity of various stakeholders and enabling them to address the numerous conservation challenges at hand. It generates zero or low waste on all its experiences. It does not use any single use plastic. All bottles and containers are reusable. The experiences are focussed on the ecosystem. It provides guests with reusable teaching tools like identification charts that educate travellers on the importance of conserving these ecosystems. It works in partnership with the local community who are empowered to transform their practices into being more ethical.
---