Sangai Moonlight Camping is an experiential travel company based in Manipur's Moirang that offers adventure and culture tours in Manipur and other parts of Northeast India.
Run by locals, Sangai offers low-impact, immersive tours that revolve around trekking, camping, rural, cultural, and nature tours.
The tours take travellers to lesser known parts of the Northeast, along with the most popular. For instance, Sangai offers a trip to Yangkhullen. The two-day trip is a part trekking trip. Yangkhullen is a beautiful village that hugs a steep hill slope. Located about 75km from Senapati town, Yangkhullen is known for its scenic beauty and for the many unique botanical species found around the village. Travellers also get to understand the way of life of the native Zeme tribe.
Another itinerary is a road trip covering lesser explored destinations like Ukhrul, Phangrei, Longpi, Tolloi, Hoomi Kachai, Tora Ato, Changtha, Leisan Sanakeithel, and Zalenbung. The itinerary includes spelunking, village walks, relaxing in fruit orchards, enjoying local dishes and camping in pretty campsites.
They also offer the 'typical' Northeast India experiences like the Hornbill Festival package and tours to Nagaland's Dzukou Valley, a trip that has become popular among travellers to the region.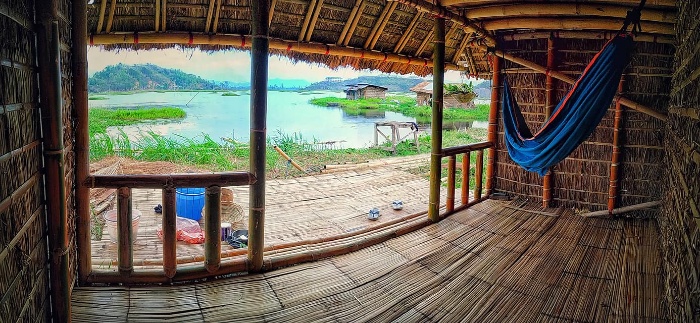 However, Manipur is their forte and a tour with them should include a stay in their Loktak Aquamarine floating Homestay. Loktak is one of the most stunning waterscapes to be found in the country and both man and nature have shaped it. Located in Moirang, the lake is the largest waterbody in the Northeast. The mostly ring-shaped phumdis or the man made floating islands have created a unique lifestyle for the fishermen and their families who have constructed homes here. The homestay run by Sangai is located on one such phumdi and a stay here is truly unique.
Price: The trip tariff depends on the itinerary. For instance, the 2D1N 'Escape to Yangkhullen' trip costs Rs 3,000 per person (group of 4) and includes stay, guided trekking and village walk, food and local transport, among other inclusions. The tariff for Loktak Aquamarine Floating Homestay is Rs 1,000 per person per night and includes breakfast and dinner.
Read more: https://www.facebook.com/SangaiMoonlightCamping/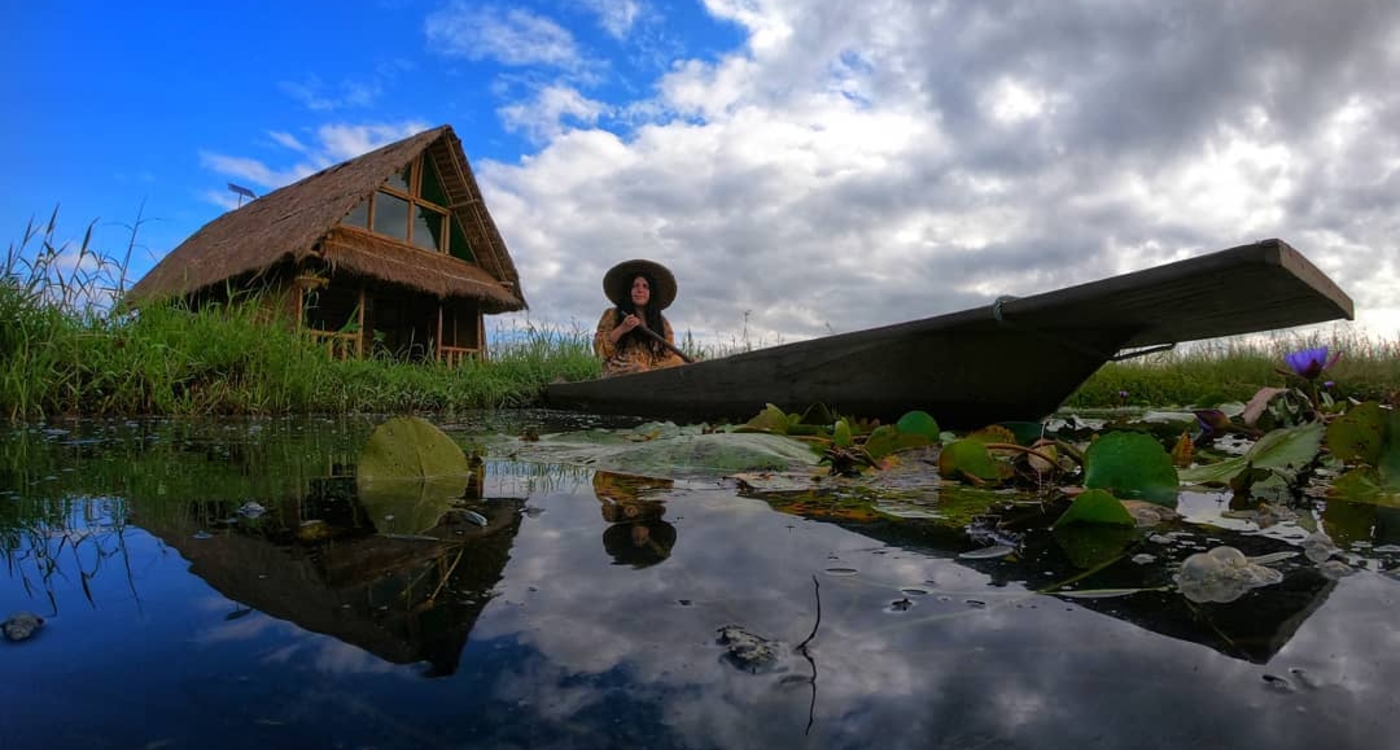 Slow Travel
Sangai Moonlight Camping is run by locals and aims to provide livelihood and income opportunities for natives of the region. It is a low-impact and sustainable tourism venture and showcases local culture to travelers. Sangai has undertaken many waste clearing activities. Founder Ashok Sapamcha started the War Against Plastic Waste Loktak Lake Chapter . It's a voluntary plastic waste collection programme with an aim to save the Loktak Lake from plastic waste with involvement of local youth and responsible tourists visiting the lake. So far the team has collected 200kg of plastic waste from the lake and sent it to a plastic recycling farm in the capital city Imphal. The team has also set up a similar initiative in Dzukou. The Loktak Aquamarine Floating Homestay supports and helps the fishermen community at the lake earn additional income through tourism without disturbing and destroying the lifestyle and environmental conditions of the lake. The homestay is constructed with eco-friendly materials like reed and wood. Plastic is banned in the homestay and motor boats are also not used, instead traditional wooden canoes are used for transport.
---