Watched over by the stern Mehrangarh Fort, Blue City Jodhpur seems more fantastical than real. First, there's the blue colour of the Old City, then there's the fact that the city is literally at the edge of the Thar desert and is poised in an eternal battle with the sands! Here legends, myths and history are as present and real as the blue buildings that march alongside the twisting lanes and bylanes of the city.
Jodhpur Heritage Walk, run by Jodhpur locals, makes sense of all these tales for travellers. It offers walking tours, food tours and photography tours that are all about local interaction. The tours offer a crash course on the local street food, culture and history of the city.
The travel outfit offers daily morning and evening heritage walks that take travellers through the labyrinth lanes of the Old City. Travellers visit temples, shops and even a local home where they get to have a cup of tea and talk to the people. It also offers city tours that cover the main sights and sounds of the city. This includes a detailed tour of the expansive Mehrangarh Fort.
Price: Rs 1,600 per person with local snacks and bottle of water.
Read more: http://www.jodhpurheritagewalk.com/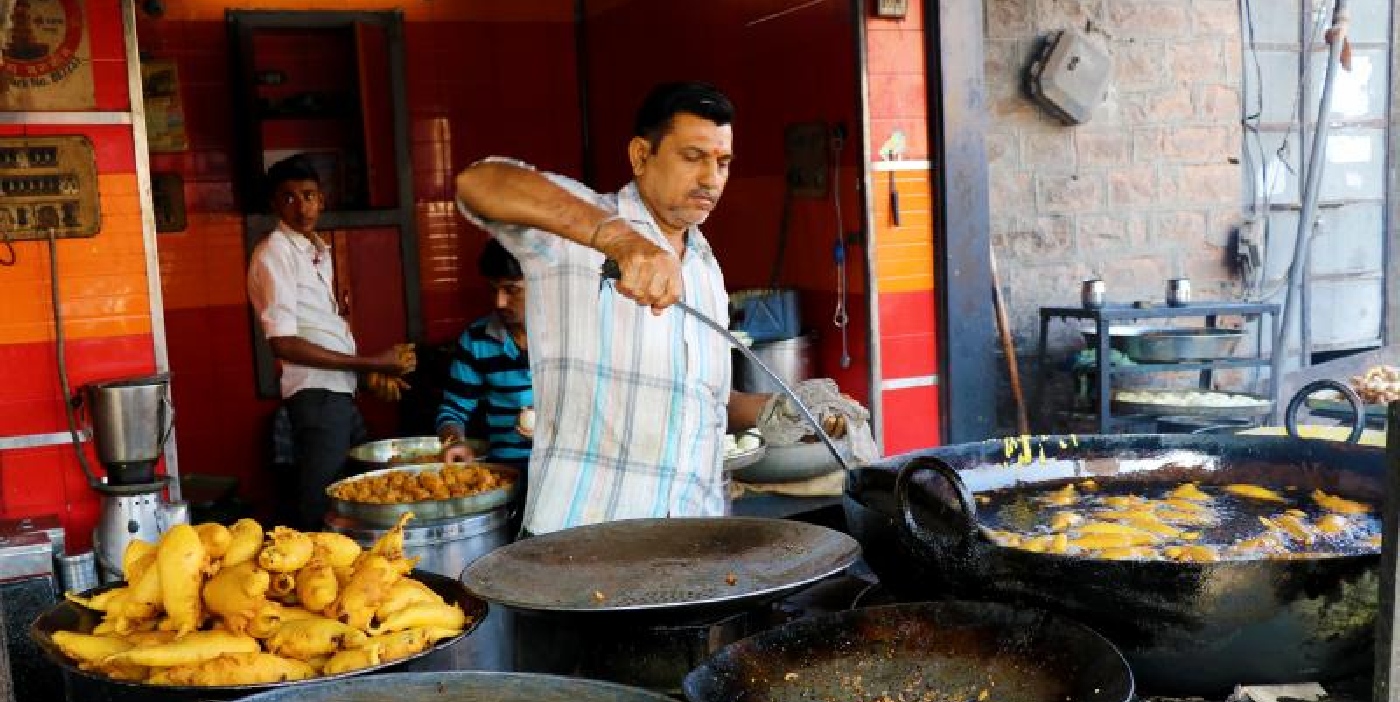 Slow Travel
Jodhpur Heritage Walk does not promote the use of plastic on its tours. It respects and promote local traditions, culture and history. The tours it offers are aimed at helping showcase the local culture to travellers and revolve around local interactions.
---