Kolkata, with her historic buildings, quaint yellow Ambassador taxis, trams, iconic bridges, Hooghly River, ancient mansions with their peeling paintwork, markets overflowing with fresh produce and goods, Durga puja, delicious food, Chinatown, and a hundred other interesting sights, sounds and tastes, is a city full of colour and character. The best way to know and understand this city is by foot and Heritage Walk Calcutta (HWC) offers some truly interesting walking tours that will show this city in a whole new intimate light to the traveller.
The business was co-founded by Dr Tathagata Neogi and his wife Chelsea McGill in 2017 when they left their teaching jobs to answer their passion of creating and curating immersive experiences based on ethical and in-depth research. HWC is an academic-run, research-oriented company that provides walking tours of Kolkata that enables the local and the traveller to experience the city in a new way and connect with diverse local communities. It also conducts workshops for children and adults focused on sustainable maintenance of our collective urban heritage in a time of rapid urban expansion. Along with the walking tours, the company also offers longer vehicle-based day tours and a morning cruise.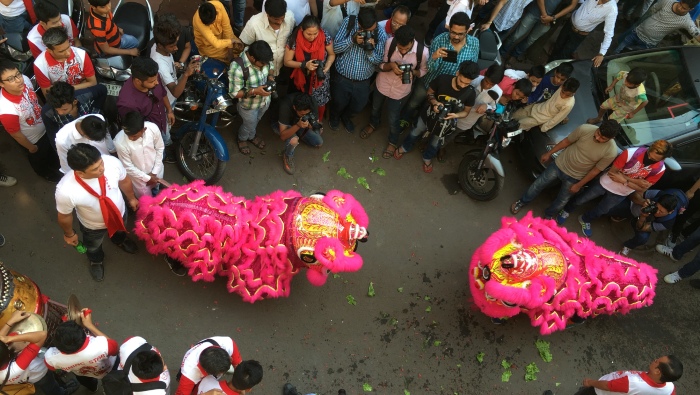 But the walking tours are the staple and the topics are truly interesting, with walks around themes ranging from architecture of Chowringhee and football to World War II and the infamous Bengal famine. The Chinatown tour is a standout, as is the Murder & Mayhem: 19th century true crime walk. The latter explores cold-blooded murders that were some of the most challenging cases handled by the Detectives of the Calcutta Police Department in the 19th century. This walk not only explores the places and stories associated with the crime and its main characters, it also examines how entrenched patriarchy led to certain murders receiving more attention in the press of the time than others. The walk will also explore the socio-cultural racial and gender dynamics to situate the victims, perpetrators and the police. Fascinating, isn't it?
Price: From Rs 650 per person for scheduled tour and Rs 1,000 per person for private tour
Read more: https://www.heritagewalkcalcutta.com/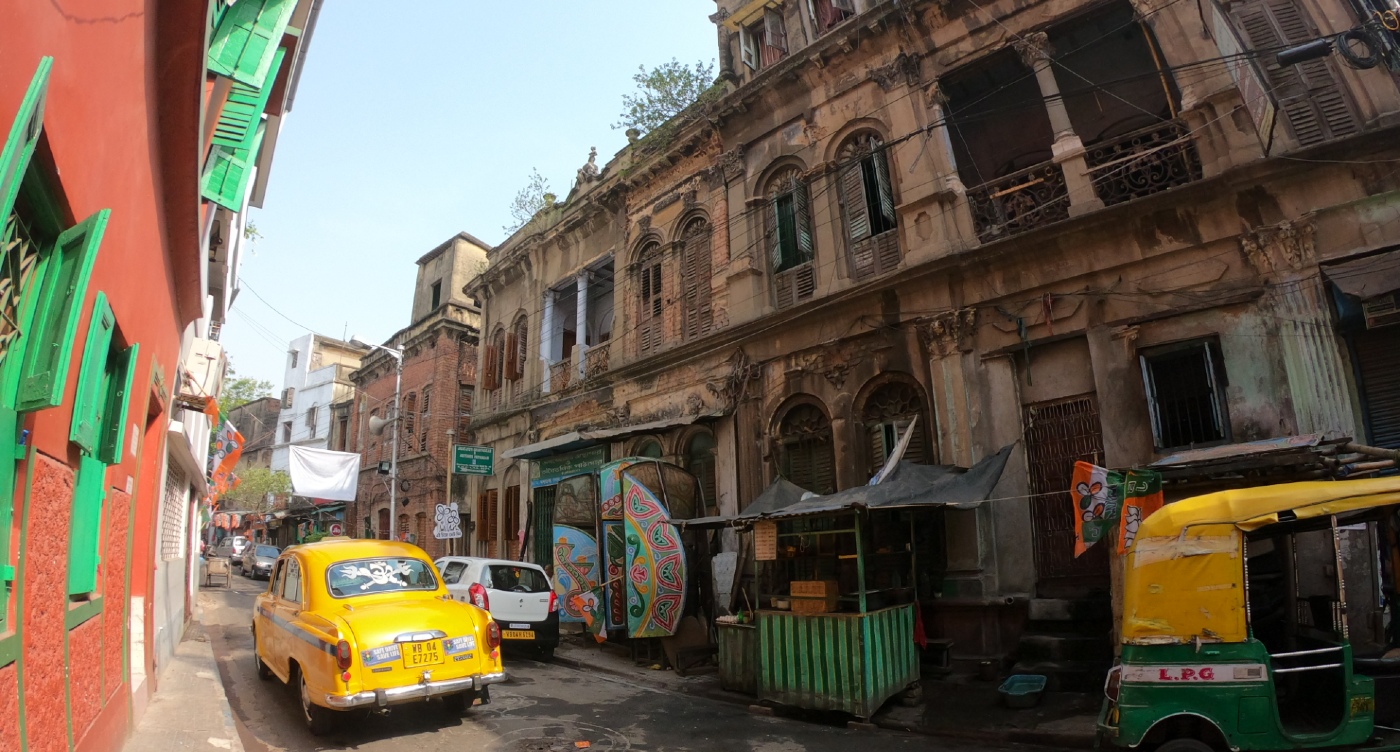 Slow Travel
Heritage Walk Calcutta's business is based on in-depth, community-focused ethical research, which prioritises the needs of the local community while creating and curating immersive experiences. A part of the revenue generated is channelled into various independent and collaborative documentation and conservation projects through its Trusted Heritage initiative.
---