The Central Indian forests are a rich habitat for a wide variety of animals and birds and wildlife enthusiasts can spend many a happy day exploring the various sections of the jungles of Madhya Pradesh and Maharashtra. Footloose Journeys, a Pune-based wildlife travel company focused on Maharashtra and Madhya Pradesh, offers trips that allow the wildlife enthusiast to immerse herself in the ways of the jungle.
Footloose Journeys was started with an idea to go beyond the routinely accepted form of wildlife tourism in which people frantically used to go after the tiger. They aim to create experiences not just around safaris, but also, through extensive knowledge sharing sessions with guests about the whole forest ecosystem. The trips also attempt to help the guests understand the way of living of the local communities, explore their traditions, music and dance, food and beverages, and jewelry and artifacts through close interactions with the native tribal communities. Trips also include interactions with forest officials on what goes into protection of the jungles. Overall, they work to provide a complete experience of the jungle and wildlife rather than just going after the tiger.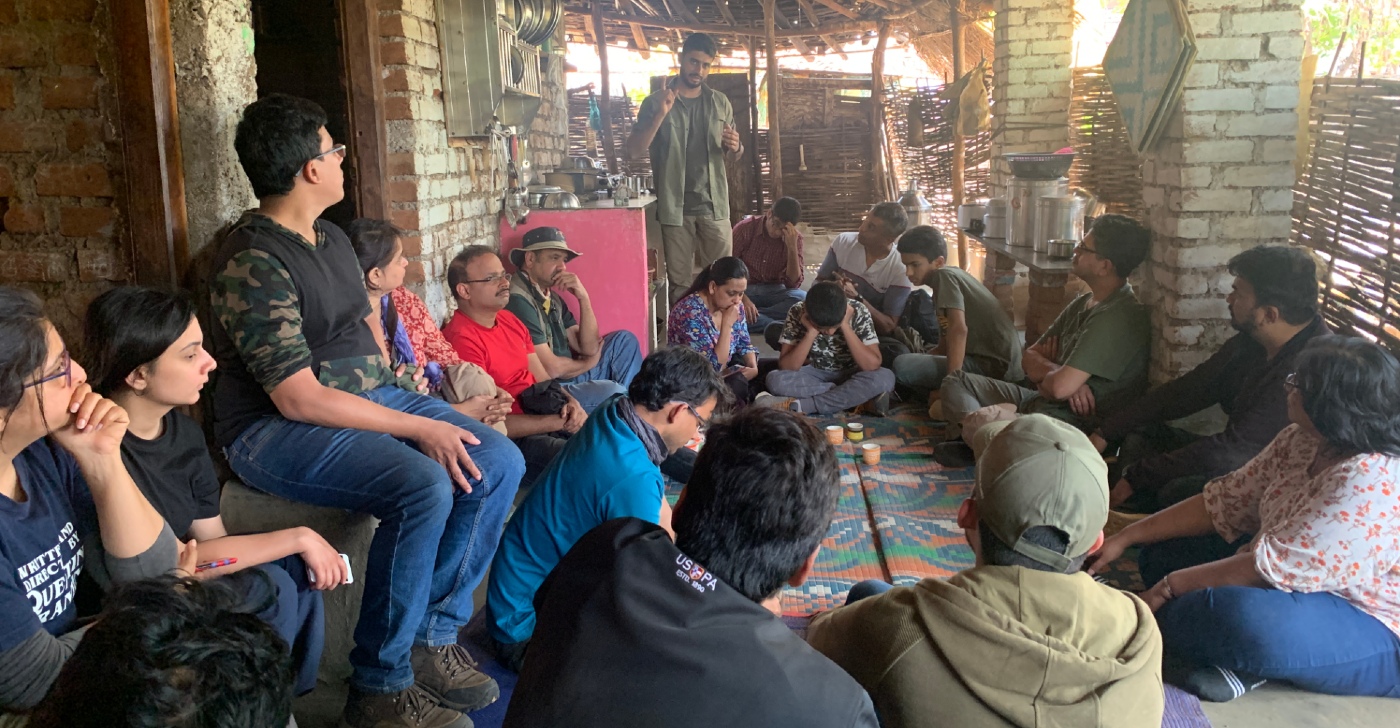 The outfit typically offers short tours of three-night, four-day duration. The tours are to the relatively lesser explored sanctuaries like Tipeshwar and Nagzira in Maharashtra and to the lesser frequented parts of the more popular national parks like Bandhavgarh and Panna. The tours are heavily focused on wildlife experiences and can include as many as five jungle safaris in this short duration.
Price: The tours or camps, as they call it, range between Rs 10,000 per person and Rs 25,000 per person based on the destination and duration.
Read more: https://footloosejourneys.com/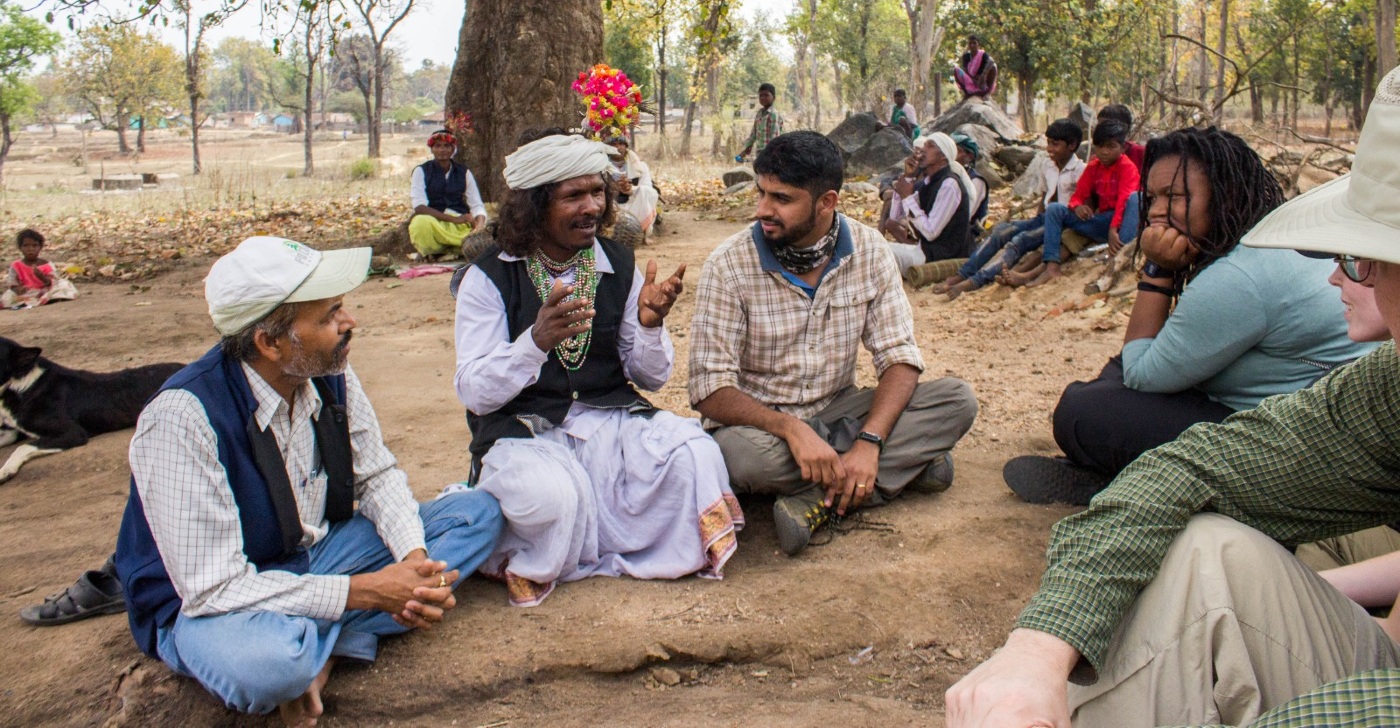 Slow Travel
Footloose Journeys is not solely focused on conducting tours, but rather, imparting knowledge about nature, biodiversity, and the forest ecosystems. Through their camps, they not only make people aware about the wonders of the natural world, but also try to inspire them to take up better, sustainable living practices. By ensuring participation of native tribal communities, they try to create alternative livelihood opportunities for them, thus trying to reduce their dependence on forest, and thus, reducing conflict and helping in conservation. The work done for frontline warriors of the Forest Department goes unnoticed most of the time. Footloose organises sessions with them to showcase the work done by these forest guards and officials to protect our forests. The outfit also conducts numerous awareness events and sessions in Pune through the year.
---