Fort Kochi is one of those places where history seems to co-exist quietly and peacefully with the present day. Shaped by the Portuguese, the Dutch and the British colonial powers, the Jewish traders-turned-residents, later traders from all over the country, and, of course, the local Malayali communities, Fort Kochi is a pretty urban area with beautiful colonial era buildings, restaurants and cafes, churches, shops selling everything from spices to Kashmiri crafts and the famous Chinese fishing nets. Here, on Princess Street, is Walton's Homestay set in a centuries old Dutch colonial building.
The ancestral property of C.E.Walton, who turned it into a homestay with his wife after his retirement, Walton's is a beautiful white structure with blue trimmings on its doors and windows. While set right in the heart of Fort Kochi, the rooms inside are quiet as they are located further away from the roads and overlook a pretty courtyard garden. The homestay offers six rooms, some with beautiful wood panelling.
Mr Walton, the host, provides guests with carefully marked maps listing out the best places to eat different kids of food, from local to international, and the lesser visited attractions of this historic town.
Breakfast is lovingly made fresh by the lady of the house and served at the communal dining table in the kitchen. This is a great place to interact with fellow guests.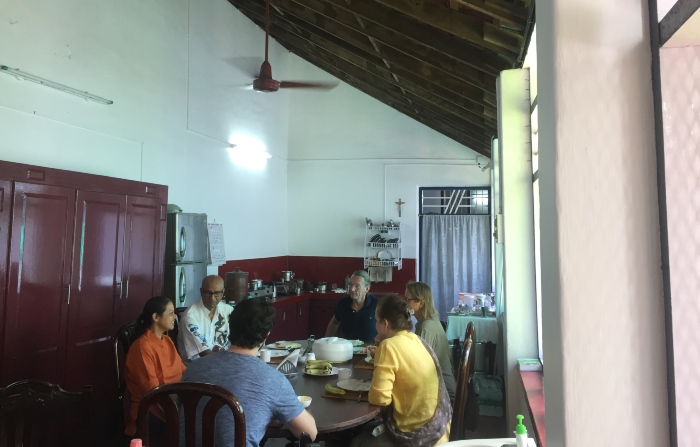 Of course, a stay here is all about exploring lovely Fort Kochi where every street corner and building has a tale to share. The homestay's central location is definitely a great help.
Price: Rs 1,700 per night to Rs 3,400 per night
Read more: https://waltonshomestay.com/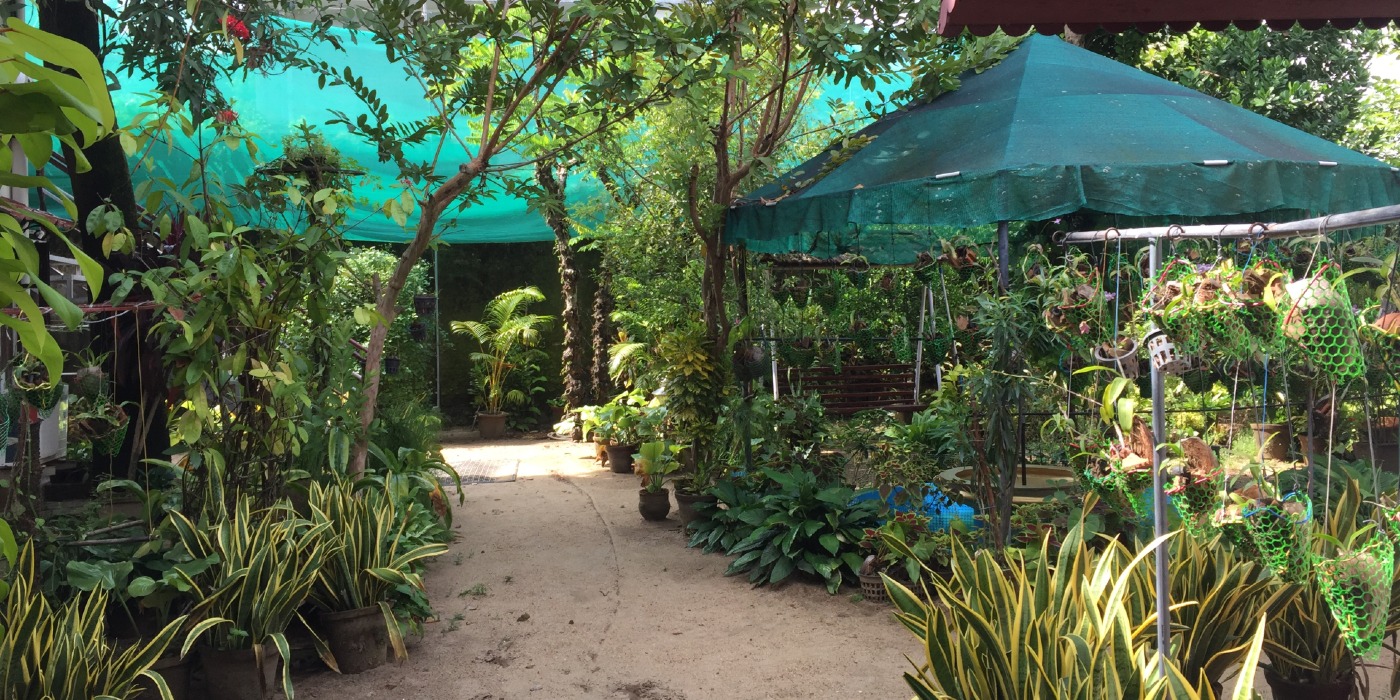 Slow Travel
Walton's Homestay segregates the waste generated. It follows rain water harvesting with the rain water replenishing the old well located in the homestay. This water is used for gardening. All rooms have solar powered hot water facility for shower. Plastic waste is sent for recycling through a private collector. The homestay offers boiled filter water to guests, but provides bottled water when guests ask for it. "
---