In the extreme south of India where the borders between Tamil Nadu and Kerala are as fluid as the waters of the Indian Ocean, lies Anantya Resorts on the banks of the picturesque Chittar and on the foothills of the Western Ghats.
The resort is part of the Vaikundam Estate, a family-owned rubber plantation that was once owned by British planters. Anantya is the passion project of three sisters, who wanted to showcase their childhood vacation spot to the world.
The resort boasts of 21 luxury cottages, all built in the local style with exposed brick walls and sloping roofs topped off with handmade tiles. In this land where water abounds, many of the villas have features like private plunge pools, jacuzzis, and outdoor showers. The walkways in the resort are also lined with lily ponds and other water elements. The villas are also built in such a way as to blend the outdoors with indoor spaces and so the cottages and villas have spacious verandahs and sit outs that are meant for lounging. The many multi-cuisine dining options and the Ayurvedic spa ensure guests have an enjoyable experience.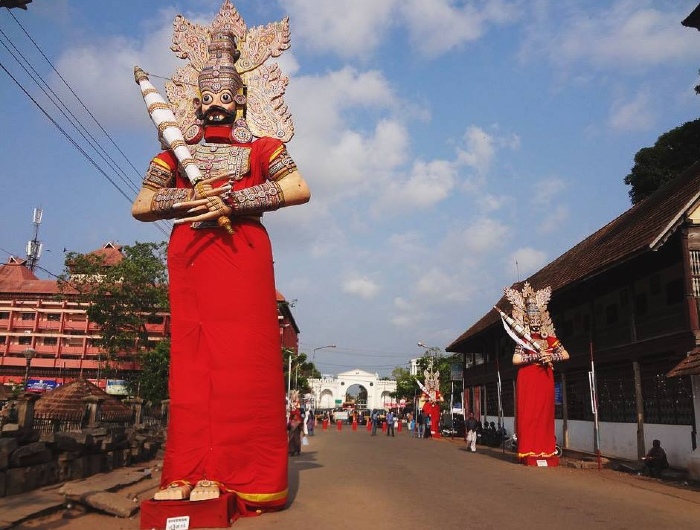 The resort helps organise a number of activities and experiences for those who want to do a bit of exploring. Kanyakumari, Thiruvananthapuram, Madurai and the Padmanabhapuram Palace are all short drives away. Guests can also learn about rubber tapping and the entire rubber making process at the plantation, or visit the Kani tribal community in their settlement nearby and understand their way of living. The Kani also conduct folk performances for the guests. In fact, the resort organises a number of cultural performances. There are also numerous forest and hill trails nearby to go hiking. Or just relax in the resort--go swimming in the pool, cast a fishing line in the lake and watch the hundreds of birds while waiting for the fish to bite, and practice yoga in the sylvan surroundings.
Price: Rs 6,500 to Rs 16,500, excluding taxes.
Read more: anantyaresorts.com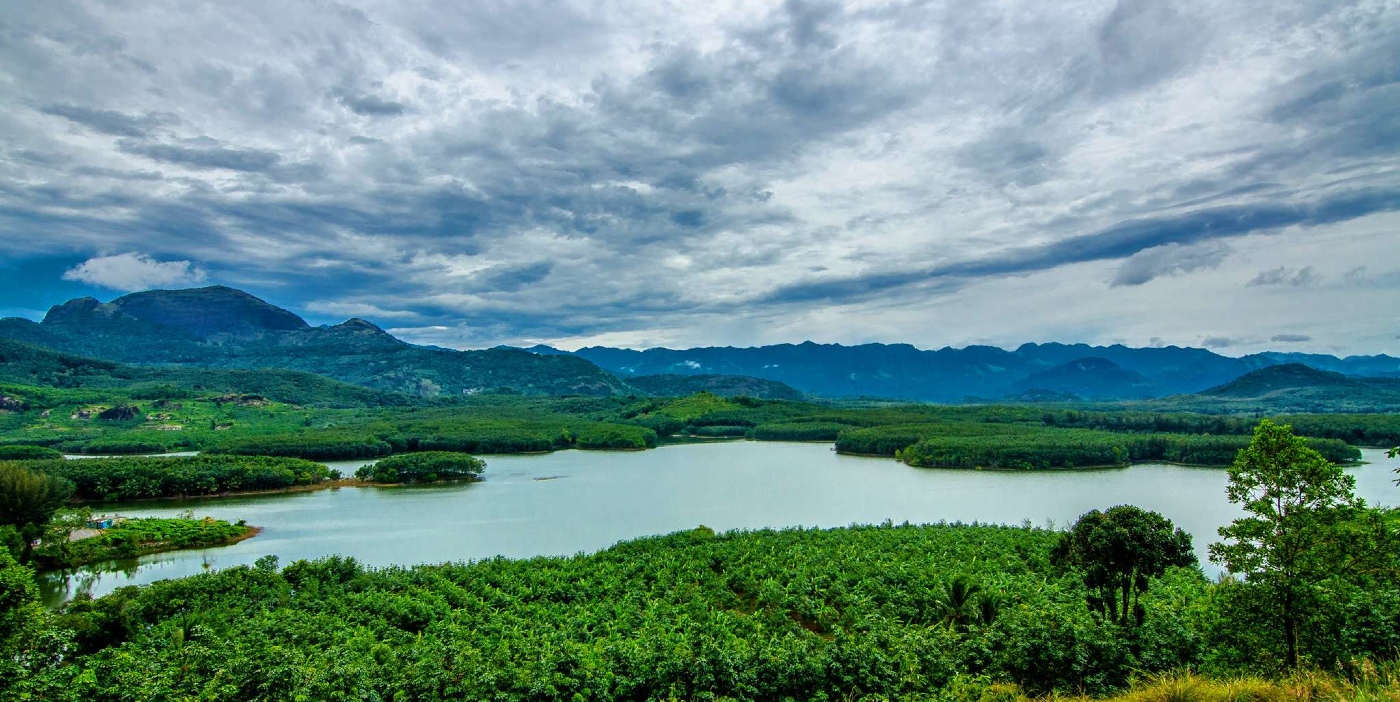 Slow Travel
The buildings at Anantya Resorts are environmentally friendly and have been built using locally available raw materials and constructed with design considerations of natural ventilation, sloping roofs (with hand made tiles that naturally provide cooler spaces), contour layout, and soil conservation. Keeping water conservation in mind, the resort uses indigenous plants and not water hungry lawns. Plus, it uses drip irrigation and recycles waste water. It also generates solar energy, segregates waste, and tries to eliminate single use plastic and promotes RO water. Anantya hired local labour, artisans, masons, carpenters in all the construction and maintenance. It employs people from the community by training unskilled staff and introducing them to hospitality.
---