The Great Himalayan National Park (GHNP) in Himachal Pradesh's Kullu is a region of great beauty and biodiversity. It is spread across four valleys, Parvati, Tirthan, Sainj and Jiwa Nal. Sainj Valley is a beautiful valley fed by its namesake river, with grass covered meadows, dense Deodar forests, pretty agrarian villages, all watched over by the tall Himalayan peaks. Here Doors_FHNP offers accommodation in village homestays for travellers looking to trek, hike and explore this bit of paradise.
Doors is an initiative that enables community-based travel in rural areas of Himachal Pradesh. They have started with a project in a remote village of the GHNP. Their programme identifies people and properties that are viable to be turned into eco-spaces for travellers and provides training and education about hospitality to the locals to run these are homestays. The company works with four such properties in four different villages and is developing four more.
The homestays are traditional Himachali village homes set amidst orchards and fields. These homestays offer travellers an opportunity to experience simple Himachali rural living and also to enjoy nature-related activities.
Doors offers wildlife tours, hand loom weaving classes, yoga retreats, organic farming classes and treks to the areas within GHNP. They also arrange bird watching hikes and conduct interesting sessions like exploring medicinal herbs of the region.
Price: Starts from Rs 600 per night for a room.
Read more: https://www.instagram.com/doors_ghnp/, airbnb.com/h/doorsghnp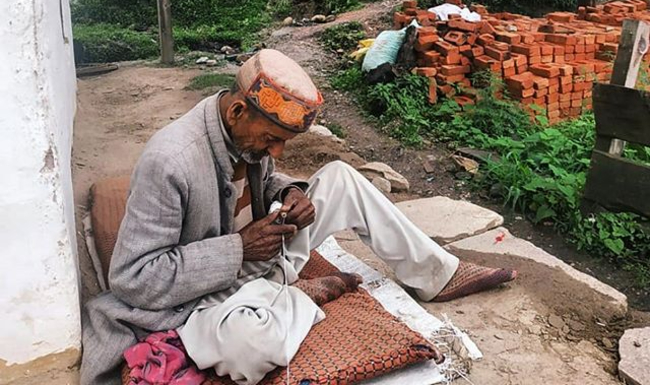 Slow Travel
Doors_GHNP works with local communities to create homestays that not only ensure the local villagers earn additional income, but also helps preserve and promote local traditions, knowledge and way of living.
---