This homestay is as warm as the earth tones of ochre, pink and yellow on its walls. Rishabdev Singh, a 26th generation native of Bikaner, and his family returned to this historic Rajasthani desert town to turn their family home into a homestay and cafe.
The home is a 40-year-old structure. The front portion houses the Cafe Indra and behind, with a courtyard in between, lies the family home plus the homestay that offers six guestrooms. With deep verandahs, the private courtyard, a terrace, and common areas like the dining room, the homestay offers ample space. The family warmly offers access to such common facilities like a refrigerator, microwave, along with Ironing and laundry service.
All rooms are comfortably furnished with vintage wood furniture. Due to the severe summers, the rooms have air-conditioning and for the severe winters the hosts provide room heaters on request. While the homestay offers delicious home cooked meals, the Cafe cooks up an array of modern cafe-style dishes like doughnuts, sandwiches, burgers, wraps and, best of all, pizzas made in the wood-fired oven!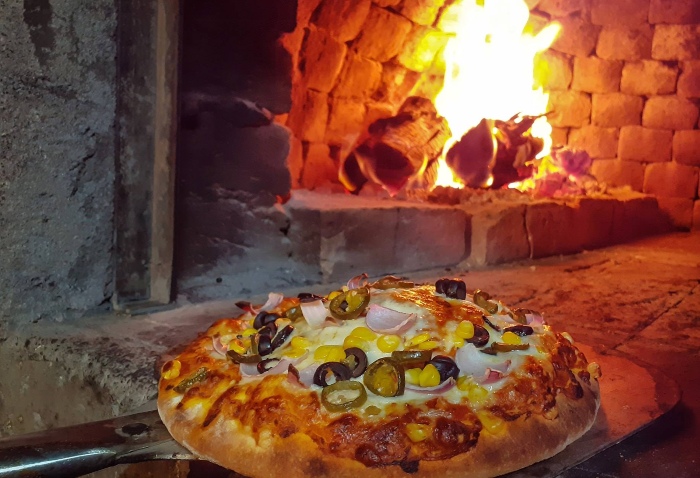 There is much to see and do in this historic city that is right in the heart of the desert. Desert safaris are among the most popular activities here. The city is also filled with stunning built architecture. Travellers can spend days exploring the beautiful palaces, like the Lalgarh Palace, and the Junagarh Fort. Then there are the havelis, which stand testimony to the business prowess of the trading communities of Bikaner. The lanes and bylanes of Bikaner are filled with hundreds of these havelis that feature spectacular carved stone jaalis or perforated screens, chajjas or overhangs, and jharokhas or balconies. A heritage walk through these lanes allows the traveller to explore such beautiful havelis like the Rampuria and Kothari Havelis and also visit the local markets like the Chai Patti, Mawa Patti, Bhujia Bazaar, Bada Bazaar, and churi bazaar.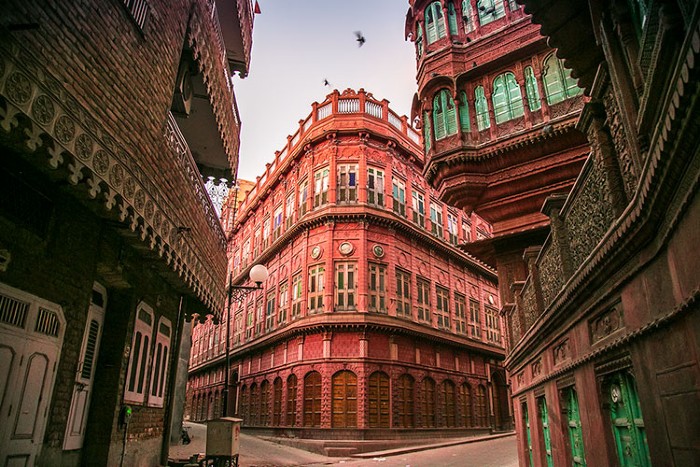 Price: Rs 2,000 for double and Rs 1,800 for single; includes breakfast, excludes tax.
Read more: www.udainiwas.com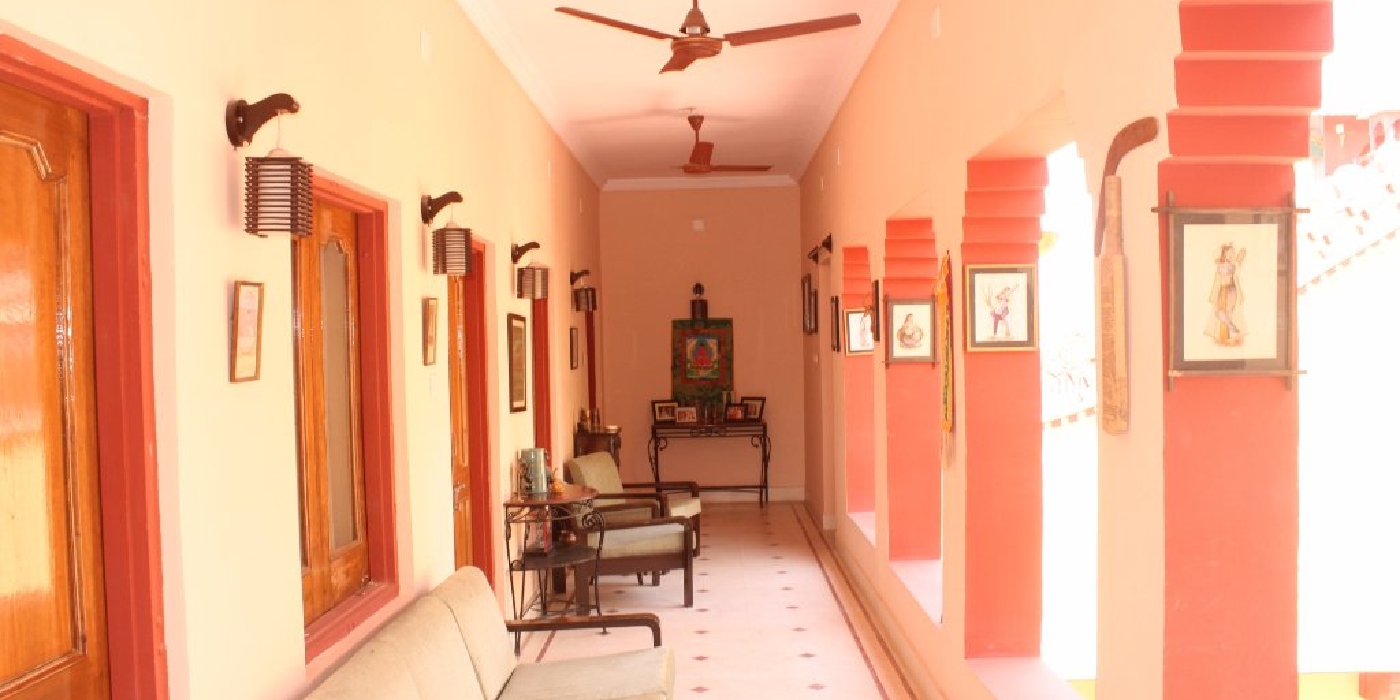 Slow Travel
Udai Niwas is a family-run homestay. It employs only local staff. It avoids single use plastic homestay. It supports local businesses and cooperative societies by procuring housekeeping and kitchen supplies from them. It also supports local micro entrepreneurs like taxi drivers and guides by connecting them with travellers without charging commissions.
---