Set in the green rolling hills of Palampur in Himachal Pradesh with glorious views of snow capped peaks, The Lodge at Wah is an eco-friendly but glamorous plantation stay in an organic tea estate.
The British established the Wah Tea Estate in the 1850s, but the Prakash family, known as the Chaiwala Family (one set of Prakashes run the Glenburn Tea Estate & Boutique Hotel), took over in the 1950s. A branch of the family eventually moved to the Wah tea estate and built their dream home and homestay.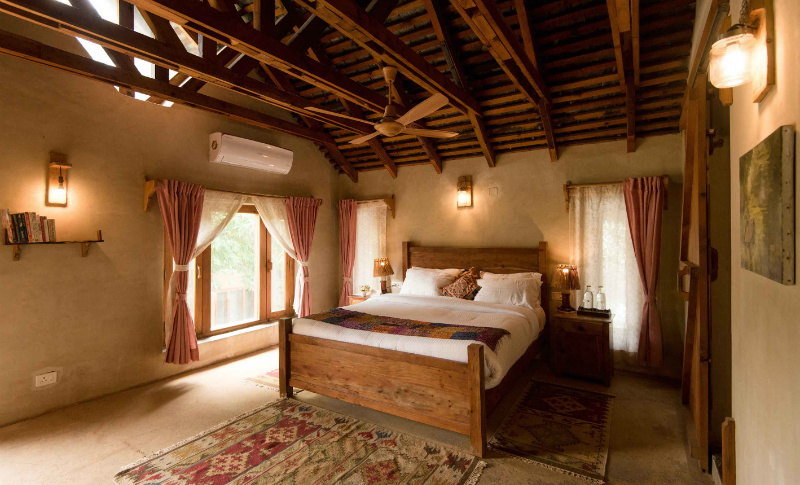 The built structures here embody the features that make The Lodge special. The Lodge has eight ensuite rooms spread across three cottages—all made of eco-friendly materials like wood, slate and mud. All the materials are local, mostly from the Kangra Valley where Palampur and The Lodge are located, and the artisans and craftsmen who built the structures are also local. Much of the wood used is reclaimed and was acquired when the Old Palampur Courthouse was being demolished. The river stone and slate is hand chiseled and the bricks were made with mud excavated when the foundation was being built. The unqiue colour on the outside of the walls and the white colour on the inside are natural—the result of the materials used and not due to paint. The end result is a cosy, earthy and warm dwelling meant to make any visitor feel right at home.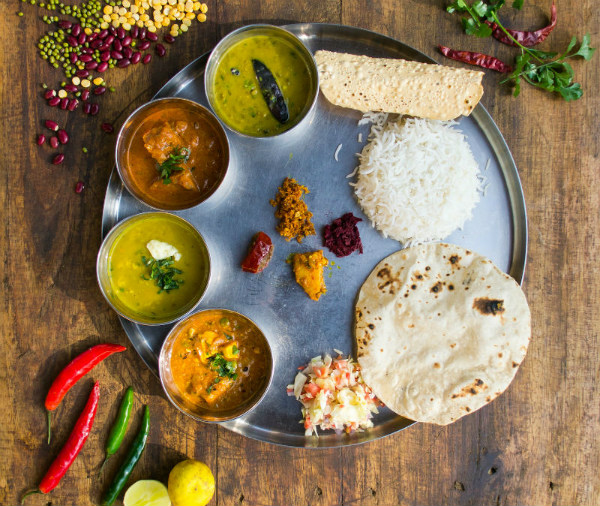 The Lodge uses only organic and local produce in the crafting of meals here, with the Lodge's farm growing everything from wheat to vegetables and herbs. Expect the dining tables to be laden with seasonal homemade jams, pickles, chutneys, sauces and juices. The meals are meant to showcase local and seasonal produce and a premium is placed on the Kangra style of cooking, though pan-Indian and European dishes too find their way into the menu.
Considering the Estate is spread over 500 acres of land, guests can indulge is as much walking and exploring as they wish. The tea tour is a must-try experience. The Lodge also helps arrange excursions to nearby sights.
Price: Rs 11,000 (+GST) for double occupancy; includes breakfast and lunch or dinner.
Read more: www.thelodgeatwah.com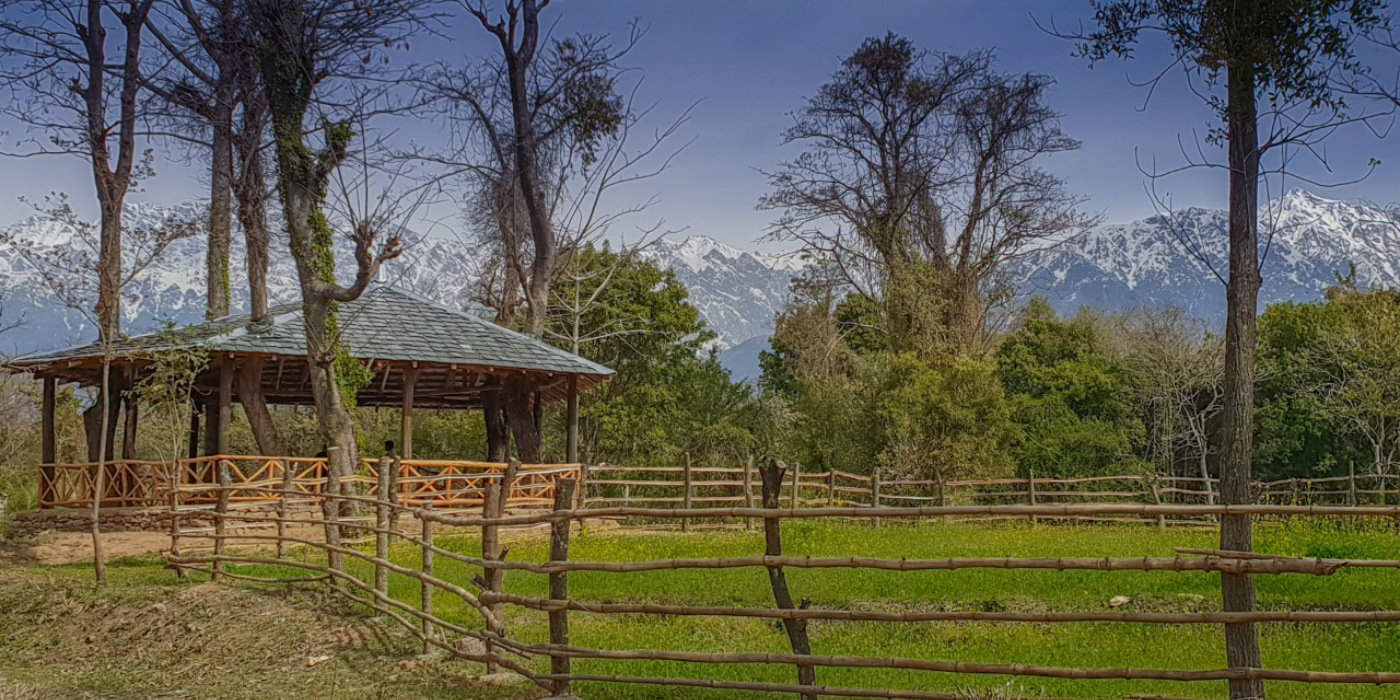 Slow Travel
The tea estate at The Lodge at Wah is completely pesticide and weedicide free. The house and cottages are built in an eco-friendly fashion using only local, and when possible reclaimed, materials and artisans. The management tries to employ only local staff. The dairy is locally sourced directly from a cowherd who lives right behind The Lodge. Meals served to guests use produce mostly from The Lodge's grounds, which are organic, as well as from the local community. Guests are provided filtered drinking water in glass or copper bottles. Single use plastic toiletries have been replaced with custom designed ceramic dispensers. The waste is regularly composted and added as a rich fertiliser for the produce and gardens.
---