Perched above a strip of pristine beach in the little village of Adikadalaye, 6km from the Northern Kerala town of Kannur, is a lovingly run homestay Seashell Haris.
Built in traditional Kerala style with loads of wood, sloping tiled roofs and verandahs meant for lounging in, the homestay offers travellers a glimpse into the traditional Malabar lifestyle. the rooms are spread across four cottages, all built in the traditional style, and they are all comfortable. What's more, all the rooms face the beach.
The homestay also boasts of a sea-facing dining area that serves authentic Malabar cuisine and quiet nooks that are perfect for contenplation or reading. The homestay also organises yoga and meditation sessions and Ayurvedic massages.
However, the best part about staying with a local family, especially one that has such deep roots in the region as that of owner E V Haris, is the opportunity to have experiences that tourists rarely get to enjoy.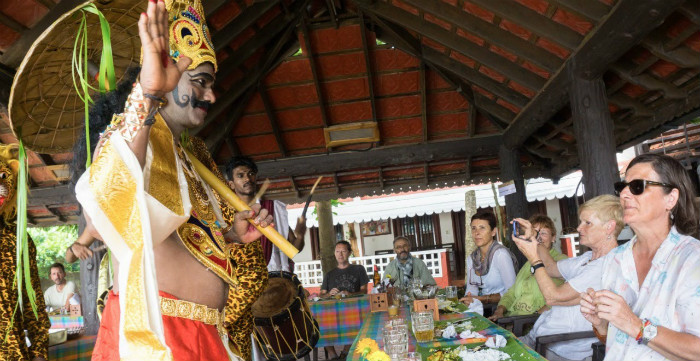 Travellers get to experience the myriad traditions and cultures of Northern Kerala. The hosts organise temple visits and traditional Hindu ritual dance experiences, Theyyam and Muttapan. It also organises such unique experiences like a demonstration of preparation of special Ayurvedic medicines by a Government-supported local women's group. The homestay has its own organic farm that guests can learn about. Guests also get to meet locals who are willing to share their stories and skills in traditional handicrafts, cooking and many other skills which they have been practicing for generations.
Travellers are sure to go back with a greater appreciation and understanding of North Kerala's customs and traditions after a stay at this warm homestay.
Price: Rs 2,000 to Rs 6,500 per night per room; inclusive of breakfast.
Read more: https://seashellinn.net/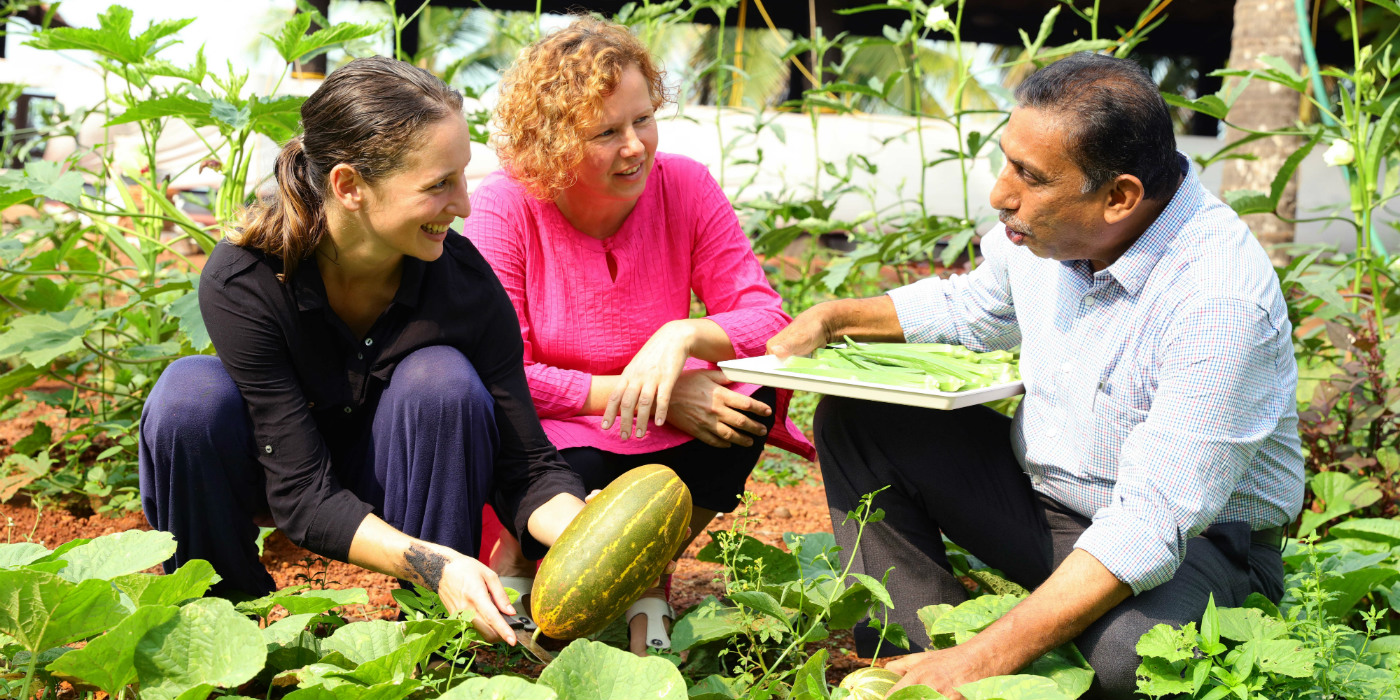 Slow Travel
Seashell Haris Beach Homestay is built in typical Kerala style architecture with lots of recycled and local materials. Some of the woodworks and tiles are over 50 years old. The homestay recycles organic waste generated in the kitchen into biogas. The clean gas is used for cooking and by-products from the biogas plant are used as biofertilizer in the organic farm. The homestay promotes local economy, culture and food and helps in generating extra income for the local households and community. It has employed people with disabilities in the homestay.
---