Wake up to the scent of filter coffee, temple music and the bustle of a Tamil street coming alive in the morning at CGH Earth's Maison Perumal, the stunning 18th century Chettiar bungalow turned into a heritage hotel in the heart of the erstwhile Tamil quarter of Puducherry.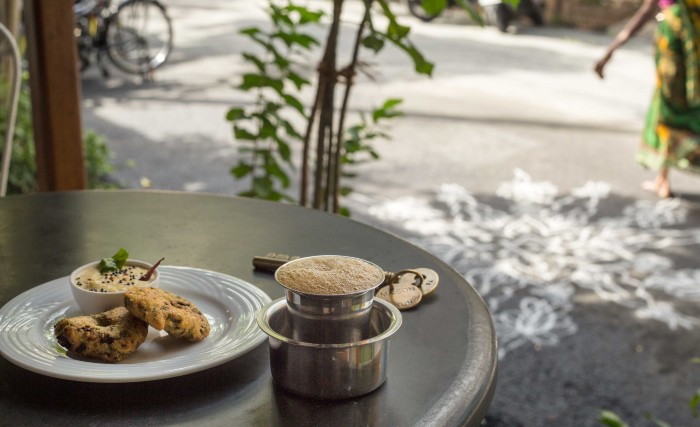 The building is a work of art, with a beautiful courtyard, wooden pillars, stained glass, carved doorposts and many other such features. The interior design is minimalistic, ensuring the actual building and architecture take centrestage.
A guest here will feel like he or she is staying in a traditional Tamil home. In fact, this used to be an actual Tamil home that CGH Earth very carefully restored and converted into a hotel. Not surprisingly, the hotel is an intimate affair offering just 10 rooms. The rooms are filled with period wood furniture and open out onto the courtyard. Note the wood beams on the ceiling and the red oxide and terrocata tiled floors.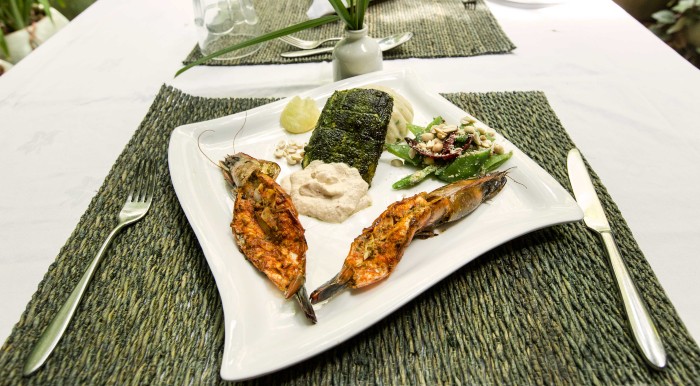 A highlight of a stay at the Maison is the truly delicious food. Locally grown traditional produce like yams and drumsticks feature prominently in the menu that leans heavily towards local Tamil and Creole cuisine. Tuck into such tasty dishes like Puducherry Meen Kuzhambu and Kathirikkai Gothsu. The Karivepillai Fish, which is grilled fresh fish wrapped in curry leaf paste, is a must try. The culinary experiences here also deserve a special mention, like visiting the local and historic Goubert Market with the hotel's chef to buy the day's produce or taking part in a cooking demo by the chef.
There is a lot to do in Puducherry, from going on a cycle richshaw or walking tour of the heritage areas to picking up the many locally made products from ceramic ware to even furniture!
Price: Rs 13,000
Read more: https://www.cghearth.com/maison-perumal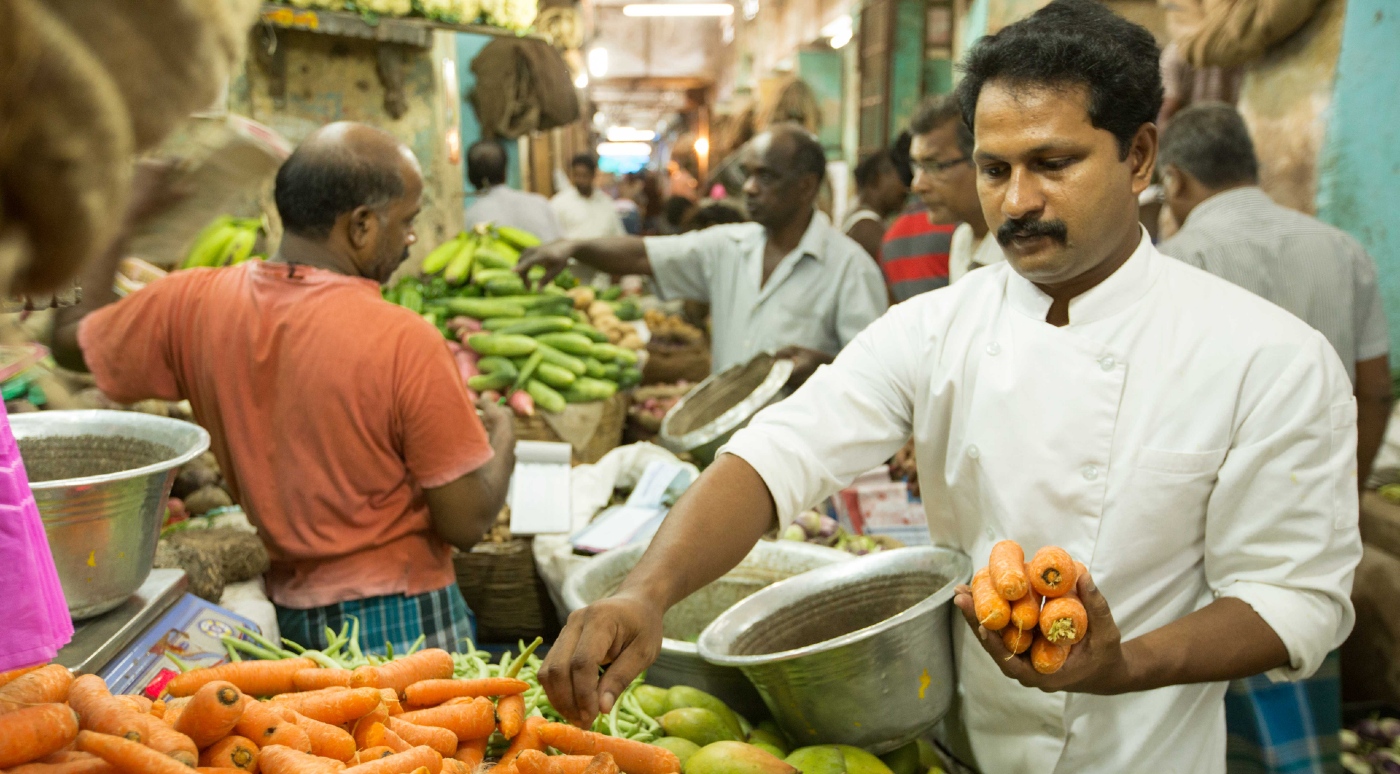 Slow Travel
CGH earth's Maison Perumal is located in an 18th century heritage building that has been carefully restored using traditional methods and local materials. The hotel features art work done by local artists, ensuring they get a platform to showcase their talent. Maison Perumal promotes slow travel and offers experiences like cycle rickshaw rides and heritage walks. It also promotes the local cuisine. All produce is procured locally.
---