Forest Escapes Koyna, as the name suggests, is an eco-friendly retreat set in sylvan surrounding about 20km from Koyna Wildlife Sanctuary, a lesser explored green corner of Maharashtra.
Nestled on the forested slopes of the Sahayadri hills, Forest Escapes is a family friendly property offering rooms and suites, including those with living rooms and kitchenettes, set in cottage and villa structures that are spread out amidst the green grounds. There isn't much that is different between the grounds of the resort and the surrounding forests, as the former are densely covered in trees and plants. All rooms offer great views and some come with attached private pools.
There is a small common swimming pool, spa, children's indoor play area, library and other amenities here, plus an in-house restaurant that serves authentic local Maharashtrian cuisine, along with the expected India, Chinese and international dishes.
The resort also offers a host of nature-focused activities like guided treks and hikes in the surrounding forests, fishing in the Koyna River, star gazing and birding. Riverside barbeques and picnic lunches add to the fun, especially for those travelling with children.
Price: Rs 3,000 to Rs 16,000
Read more: https://agreenhotels.in/forest-escapes-koyna-resort/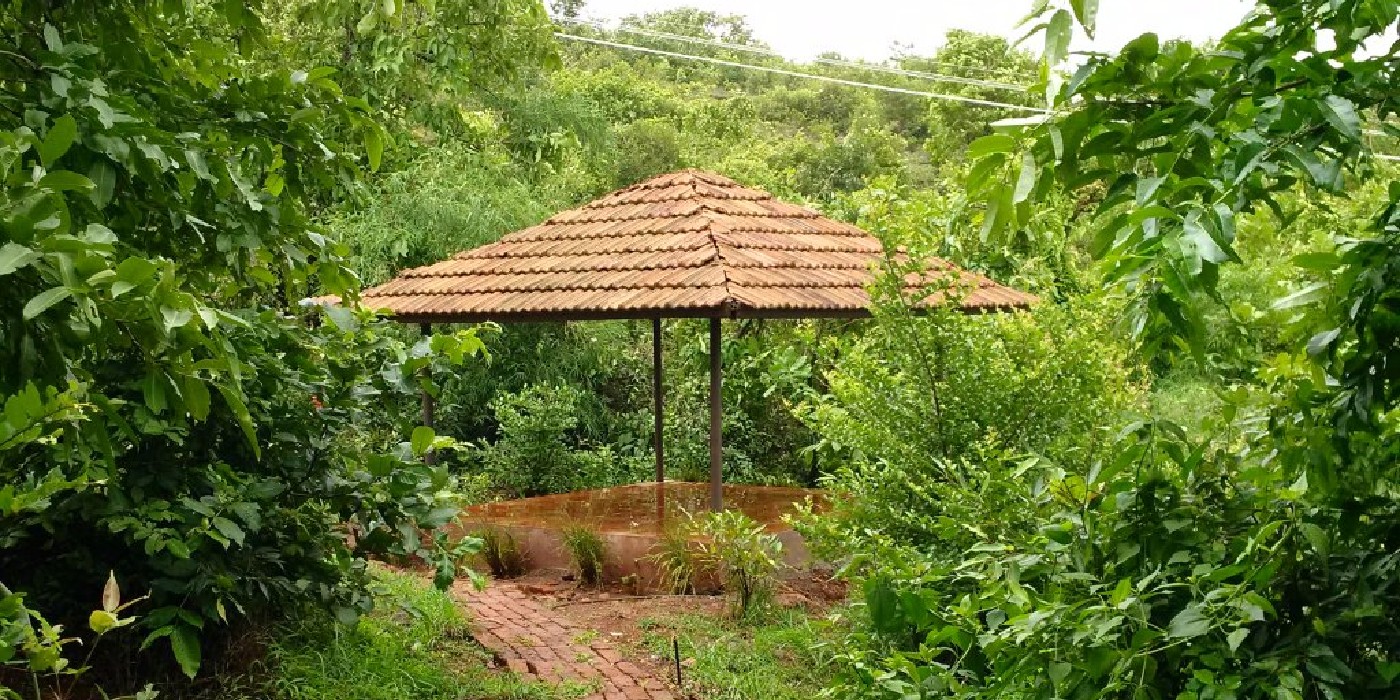 Slow Travel
Forest Escapes Koyna, part of the Agreen Hotels & Resorts group, is built in such a way as to leave the smallest ecological foot print and operate on a sustainable model. The grounds are kept wild to ensure a natural habitat is maintained and only local plant and tree species have been planted. Organic manure and kitchen compost is used in the grounds and the kitchen garden. The outdoor lighting has been optimised to ensure nocturnal animals are not disturbed. About 95% of the staff are locals. The resort has partnered with Explore Koyna, run by locals, to offer jungle safaris and adventure activities in the resort. The produce used in the resort is either grown in the property or sourced from local farmers and producers. The resort also follows other Responsible Tourism practices like minimising use of plastic, using bio gas, offering purified water and many other such measures
---