Forever overshadowed by the more 'sophisticated' Ooty, Kodaikanal, however, is stunningly beautiful. Especially, beyond the town limits. This land of shola forests, eucalyptus trees, meadows and grasslands, waterfalls and valleys covered with flowers and fruit trees offers an opportunity for a quiet retreat. A few kilometers from the town and the Kodai Lake lies the quiet village of Vilpatti, where the Dvara Kodaikanal is located.
A five bedroom bungalow property, Dvara is set amidst pine, oak and birch trees and offers stunning views of tree-covered valleys and hills. This is a modern structure with well-furnished rooms. The grounds, with the lawn and the gazebo, are great to lounge around in. The in-house restaurant specialises in Anglo-Indian cuisine and the fiery and meat heavy dishes of nearby Dindigul and Madurai. On pleasant and cold evenings the staff will organise a barbeque and campfire.
The beautiful surroundings ensure there's much nature-related activities to do here, like nature walks, trekking and cycling.
Price: From Rs 6,000
Read more: https://kodaikanal.dvara.in/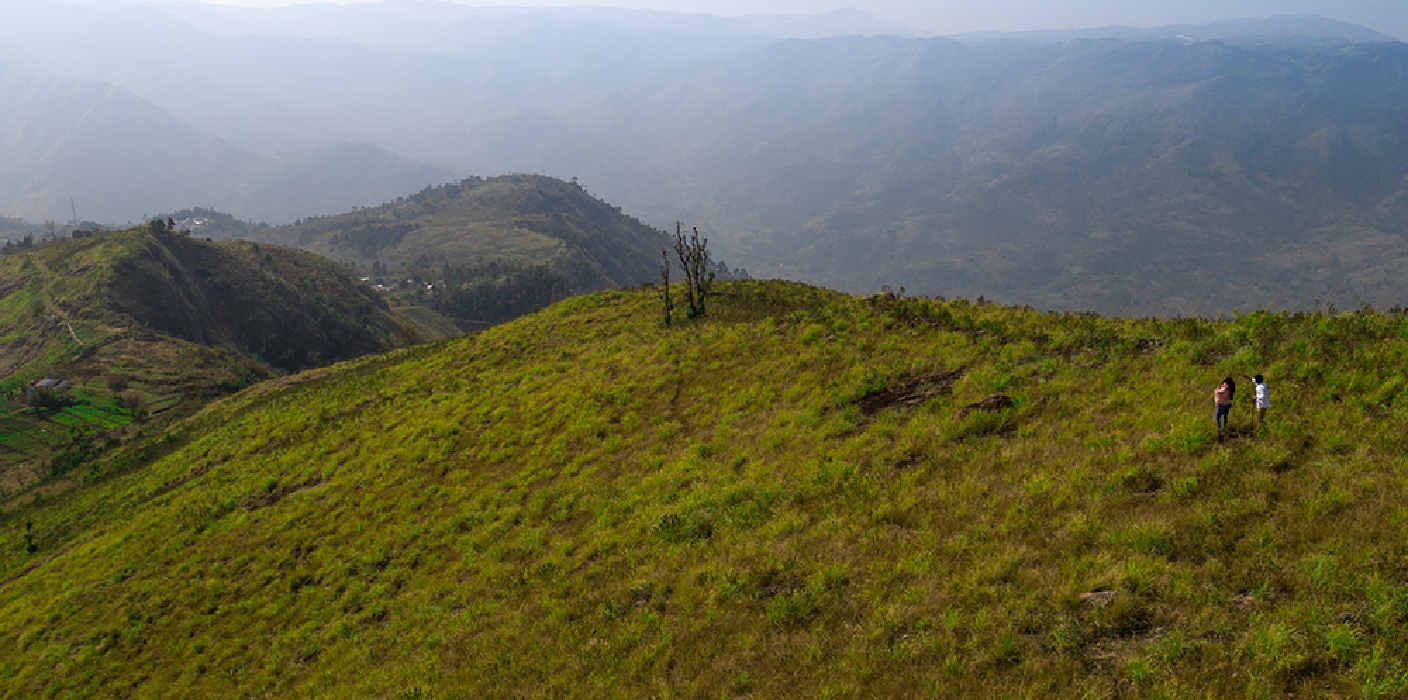 Slow Travel
Dvara Resorts has undertaken various initiatives to preserve and nurture biodiversity. Rain water harvesting and recharging pits in the resort helps to capture and preserve a good amount of rain that the resorts get. Solar power is used for the water supply systems. The resort also follows other environment friendly practices like segregating and recycling all garbage efficiently, providing RO treated water in glass jugs and discouraging plastic bottles, using eco friendly cleaning products, converting wet garbage into compost and recycling and reusing grey water for gardening, among other practices. All produce is sourced locally and the resort is involved with the local community in various forms, from ensuring locals are employed at the resort to running health camps and supporting local schools.
---