11 June 2020 We are slowly coming to terms with the fact that we will have to live with the virus for the foreseeable future, especially since a vaccine is still at least 12 months away. Even as we collectively grieve, the lockdown is being eased and people are getting back to their everyday lives. This will help restart the struggling economy and, hopefully, bring back jobs. But, many questions loom over the travel industry - where does travel stand, will it ever revive to the way it was, will there be a change, will people trust densely populated countries as safe tourism destinations? Nobody can be certain of what the answers are or will be. The situation is dynamic, things are constantly changing, but it is human nature to travel, as we have since time immemorial.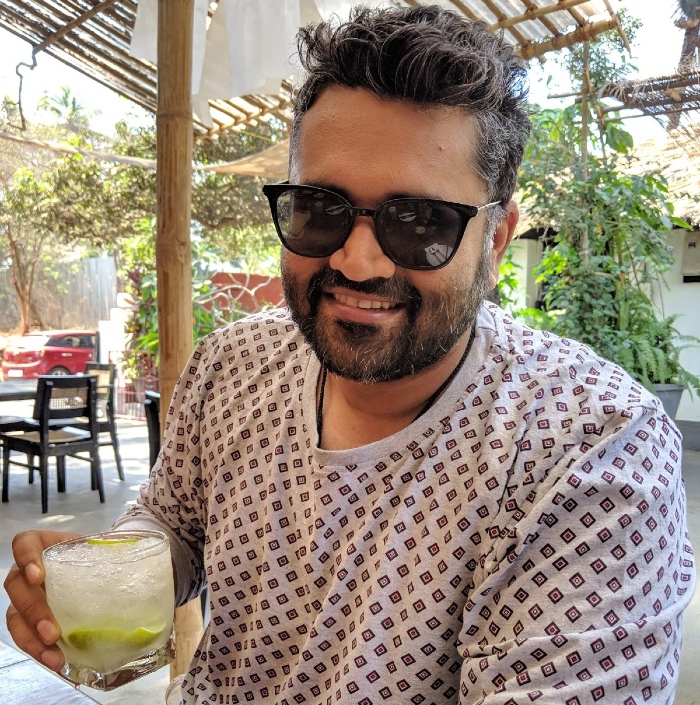 The author, Harshvarshan Tanwar, Founder of No Footprints, in pre-Covid days
Tough days for Indian tourism
We are sure of this - travel has taken the biggest hit. We, as an industry, were the first to be affected, and, possibly, we will be the last to recover. According to Statista, we are going to see a worldwide loss of over 100 million tourism jobs by the end of 2020! Big companies like TripAdvisor have cut down their staff strength by 25%; closer home, OYO will be laying off 5,000 people. We ourselves had to let go of some serious talent in order to be cash positive in the coming months. As entrepreneurs it's a tough call to let go of talent who've been an integral part of growth. But a layoff now means the company survives to hire them back someday.
India is a hard sell for inbound tourism right now! With the migrant exodus being captured by worldwide media and the perception of a country not taking care of its people, it will rub a lot of travellers the wrong way. The government of India needs a dedicated PR company to help in this present crisis. We need an image change quickly for tourism to revive. While the Government of India has started a fantastic initiative of Dekho Apna Desh, a series of destination-focused webinars, however we need a reach that's more than the present 10,000 odd views for it to be an effective campaign.
Worried local communities
As a company we have always been on the forefront of changing the way people travel, be it our community-based tours called Mumbai by Dawn, Worli Village or The Queer Day Out. At No Footprints we bring to the fore community-based stories as part of mainstream conversations. Unfortunately, during these tough times, the communities, those living in informal urban settlements, are facing the brunt in Mumbai. Cases are being found everyday and few of these spaces are part of containment zones. The fear among the community is immense, as this is the first time they have been completely cut-off from their own neighborhood. Community-based immersive tourism can only start once communities are going to be okay with people visiting their spaces. The challenge for inbound tourism is to battle with the fact that the virus is considered to be from 'foreign land'. Sensitisation and spreading awareness within the community is key to ensuring safety of the locals and the guests alike.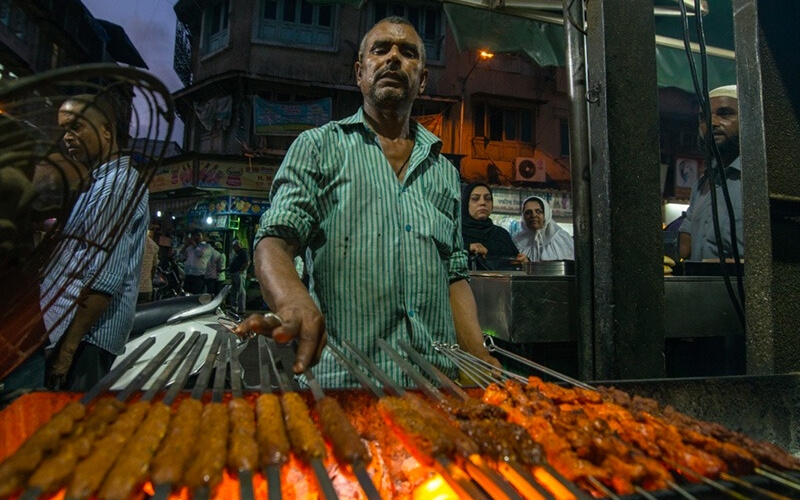 Show what you do
This begs the question, how are companies such as ours going to create a safe environment for tourism and tourists? Optics is key. You need to show to your stakeholders that safety is of utmost importance. We know travel will only start when the world feels safe to travel, norms for travel are in place, and there is a confidence about the general safety around going to places for leisure.
However, taking extra precautions might be the norm without overdoing it. Balance is key, you cannot go overboard and greet tourists wearing PPE kits. That's a negative, especially since the traveller is already wary. That said, masks, face shields, sanitisers and gloves (sanitisation kits) will be important. Group sizes will come down to five or six per tour rather than 15-20. That needs to be communicated. For instance, since we as a company specialise in private tours that's going to take precedence on our website.
Buses will be brought down to half its capacity and thorough sanitisation of vehicles will be part of our SOP. The timings of the tour will change, especially those that enter crowded public spaces. We will create variations of successful tours for guests to get the same immersive experience without compromising on their safety. Older guests will need to disclose any comorbidities/ health issues they might have. Few of our tours will be deferred, especially in affected areas, till the situation gets better. When it comes to foreign travellers, it will be important to educate and sensitise the community about the present Covid situation. We assume there will be safety documentation provided by the source and at the Indian airports, which will be a mandate to carry on tours. Mics will be provided for small group tours and walk leaders will need to maintain social distancing at all times.
We are in the midst of a rapid change in the way tourism functions! Slow and sustainable travel will take precedence and people will be more mindful on how to travel. We just hope the situation normalises soon for the sake of millions of livelihoods. Also travel makes the world smaller, connects people, makes it less bigoted and more inclusive - something the world needs desperately.