Tamil Nadu's ancient language and culture that has passed unbroken from genration to generation for hundreds of years make this state a must visit for those keen on culture tourism. The beautiful temples and equally stunning non-religious monuments, the rich traditional arts and crafts and the cuisine that has been perfected over the years—each of these come together to make a composite whole that truly stands out even in a country like ours where heritage and ancient culture can be found in almost every corner. A slew of travel companies here offer engaging, educatiive and immersive tours that helps the traveller understand the traditions, practices and cultural and natural heritage of the state. Here are four:
1. Mystical Palmyra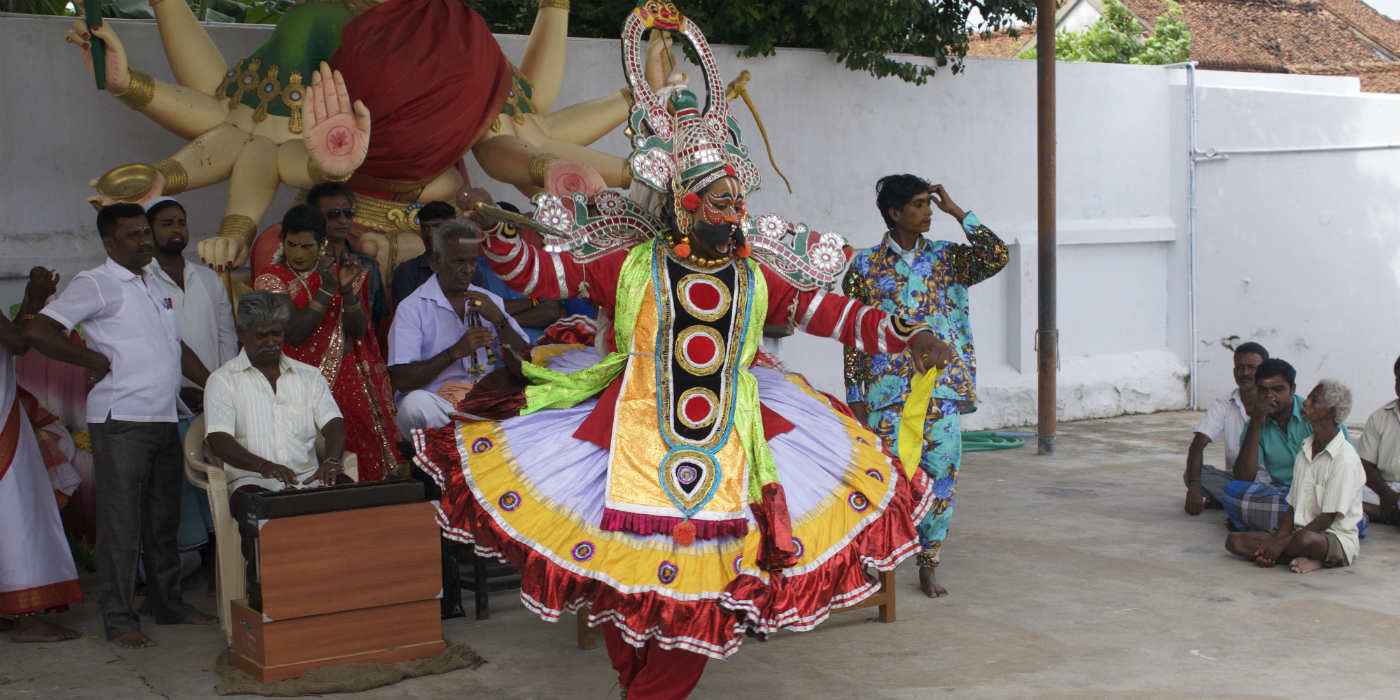 Recognising the fact that typical tours cannot do justice to the diverse offerings of the state, Chennai-based tour operator Embassy Travel & Tours started a special interest vertical Called Mystical Palmyra to offer highly curated tours of the many historic areas in Tamil Nadu. The two to four day tours all start from Chennai and transportation is via bus or train. Tours are quite eclectic, but most revolve around an ancient temple, the arts and crafts (including dance, music and textiles) of the area, local cuisine and other local specialities.
The Madurai tour, for instance, starts in Chennai when the guests board the overnight train to the Southern temple town. The tour, once the guests reach Madurai, includes visits to the famous historical and religious sites like the Meenakshi Amman Temple, the Jain hillock complex of Samanar Malai, the 17th century Nayakar Palace and the 18th century Sivagangai Palace. But historical temples and palaces are not the only highlights of the four-day-tour. The tour also includes a visit to a facility that makes the famous Madurai Sungudi sarees, an introduction to the famous jasmine of Madurai, a talk by Madurai-based cartoonist Biswajit B, a meal with royalty at Sivagangai Aranmanai and a street food tour.
Read more: https://www.responsibletourismindia.com/operators/mystical-palmyra/206
2. Storytrails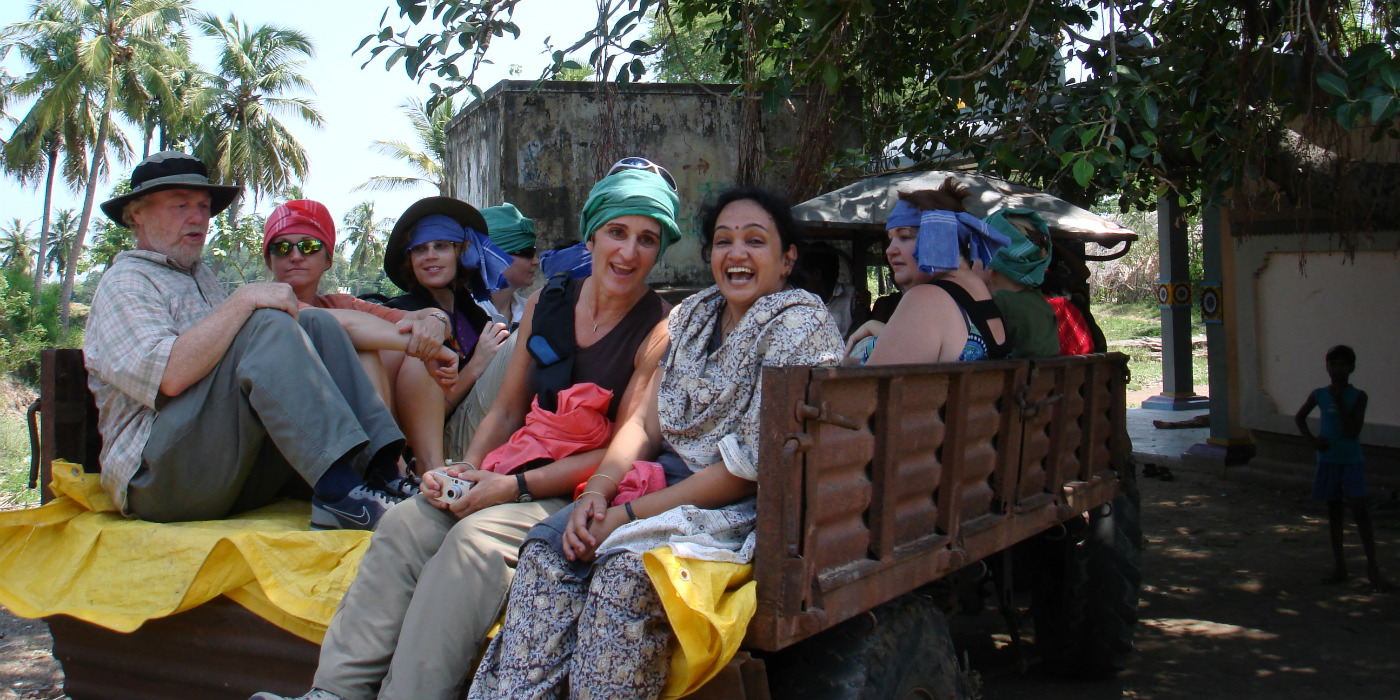 The Storytrails tagline—India exists in her stories—sums up the raison d'etre of this experiential travel outfit. The Chennai-based outfit has been in the business of sharing stories for 12 years and offers walking trails and, in recent years, longer day trips primarily in Tamil destinations like Chennai, Puducherry and Madurai. The trails it offers are not run-of-the-mill guided tours through monuments and tourist hubs. Rather, each tour offers rigorously-researched, engaging, well-delivered insights into a city and the people who live there.
The walking trails cover a wide variety of topics and themes, so travellers can in a few short hours get an insider's view of local life, sampling an assortment of customs, traditions and even food.
In Chennai, for example, the themes for its walking trails range from British and Christian heritage of the city to jewellery, dance, cooking and food. Storytrails also offers longer day trips now. For example, the 'Country Roads' tour takes guests in an air-conditioned coach (necessary in Chennai's heat) to the countryside near the city to visit paddy fields, village temples and sacred groves and interact with a farmer and his family in his home.
Read more: https://www.responsibletourismindia.com/operators/storytrails/321
3. The Papyrus Itineraries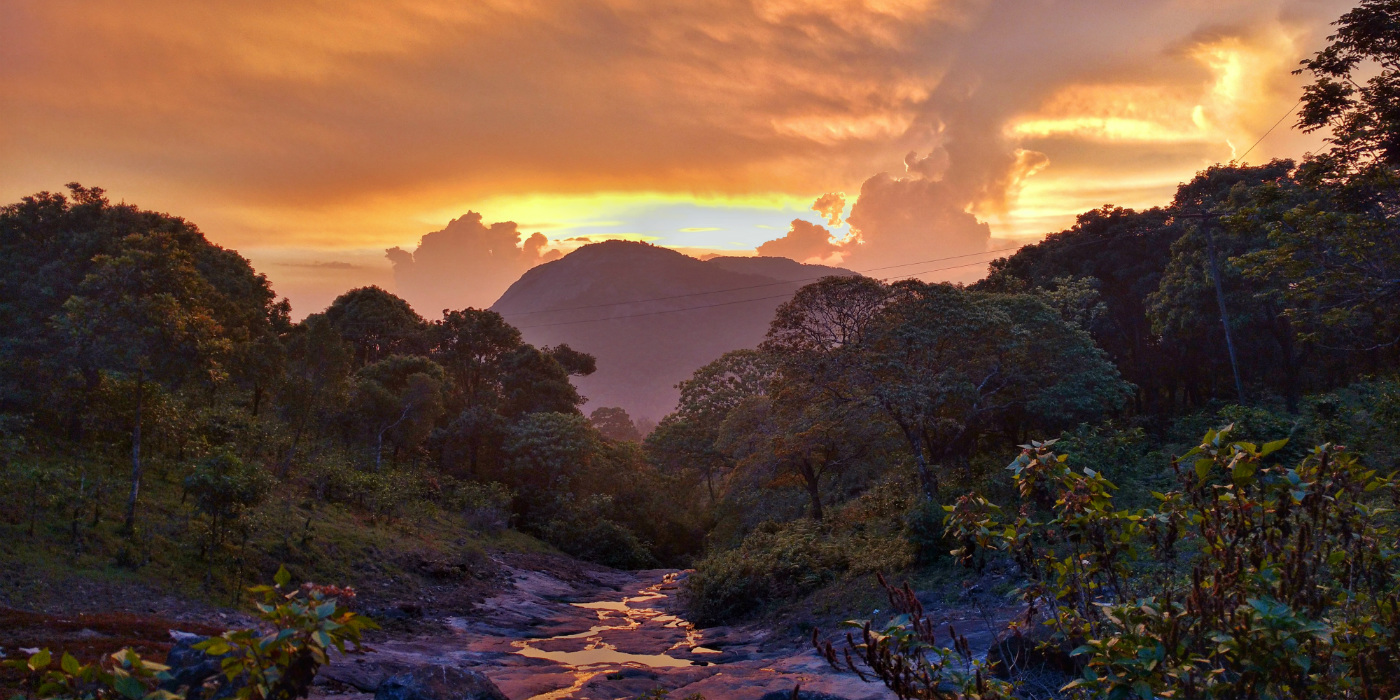 Pollachi in the south of Tamil Nadu is a bucolic paradise, covered in green fields and coconut groves with the hills of the Nilgiris and the forests of Anamalai close at hand. This region is known for its bio-diversity and its unique cultural heritage, as many tribes have made this region their home for generations. Pollachi, thus, is an ideal destination for nature-based and culturally-focused tourism. Pollachi-based The Papyrus Itineraries aims to employ responsible tourism as a tool for conservation of the bio-cultural diversity of Pollachi and the Anamalais.
The tours they offer is aimed at helping preserve native arts, create sustainable livelihoods and contribute towards conservation. The initiative focuses on slow tourism with itineraries that knit together Arts, Crafts, Culture, History, Nature, and Adventure. The team has curated a series of day tours that fall under each of these themes. So you are sure to find something that suits your interests.
Read more: https://www.responsibletourismindia.com/operators/the-papyrus-itineraries/452
4. Quest Expeditions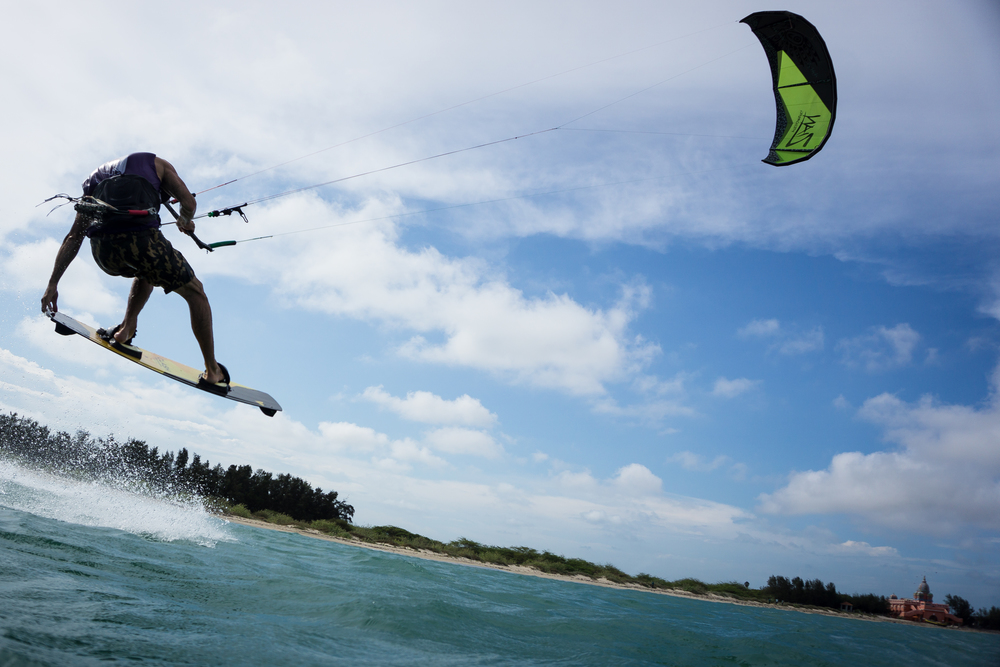 Quest, close to Rameswaram in South coastal Tamil Nadu, offers water ssports holidays that help you get aquainted with the sea, the sand and the sun. From kite surfing and kayaking to canoe-tours and diving, Quest has a adventure water sport for everyone. It offers a beach-side, simple accommodation, Kathadi, that is luxurious in terms of views and sea breeze! Its associated water sports academy also offers high-quality courses.
Read more: https://www.responsibletourismindia.com/operators/quest-expeditions/70